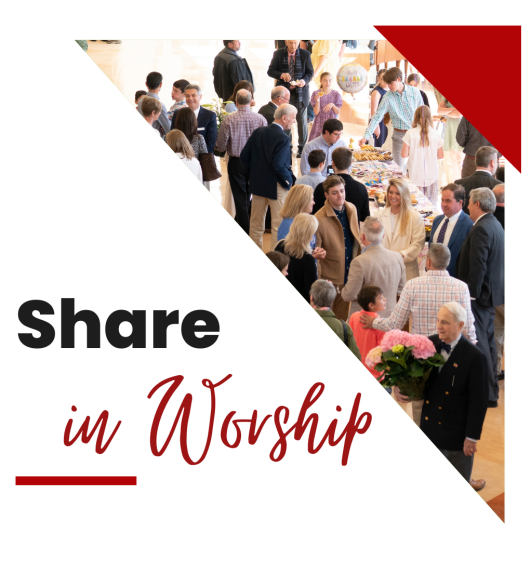 Each of our Sunday Worship Services has a distinctive

8:20 am - Old Chapel's Worship Service:
This intimate service takes place in the original 19th-century chapel and
allows for congregational participation in this traditional worship that is accompanied by a pianist.
Weddings and funerals are also often hosted here.
9:40 am - Traditional Worship Service:
This traditional worship service is held in our main Sanctuary and features our Chancel Choir accompanied by an organist, and pianist.
Share in our virtual community through live streaming of this service.
10:30 am - Contemporary Worship Service:
An energizing service with a contemporary style of worship featuring Armstrong's praise band. This service is held in the Worship Center.