Armstrong Men are bold, brave, and fearless;
committed to growing spiritually,
living like disciples,
and
transforming hearts and lives through Jesus Christ.



Craving Fellowship and White Castles?
Gather with the Armstrong Men for fellowship and fun while satisfying your craving!
Saturday, January 20
in the Atrium from 8:00-9:30 am
White Castle breakfast sliders, coffee, juice, fellowship, and more! No Cost.
Inspired by Greg Miller
By the Thursday before
More breakfasts for 2024 will be announced soon.
---
Annual Yardwork Outreach
in Madisonville was a big success!
Thank you to all those that helped!
In cooperation with People Working Cooperatively & the Madisonville Braves
---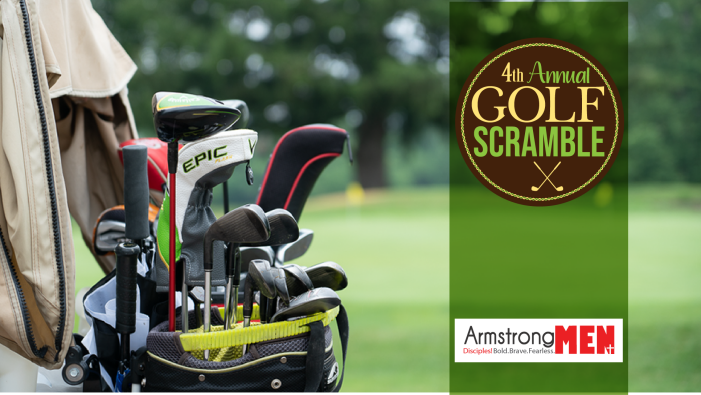 What a great day for Golf!
Thank you for all your support!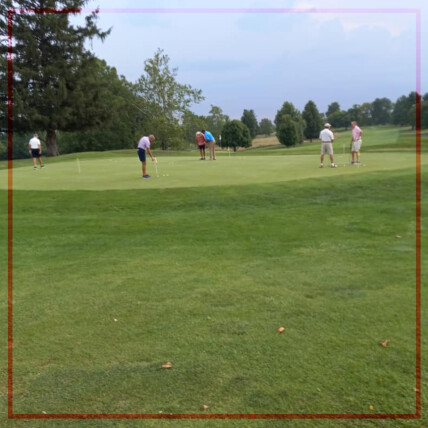 Congratulations to the 2023 Winning Team!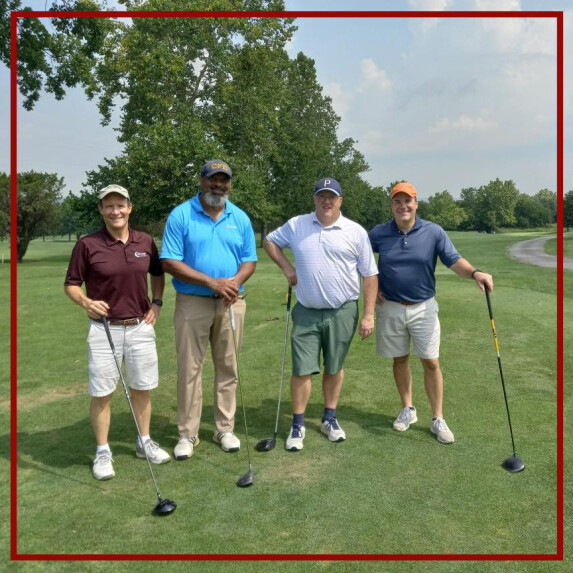 Mark Ceasar, Jim Salmon, Bill Mitchell, and Bob Pearson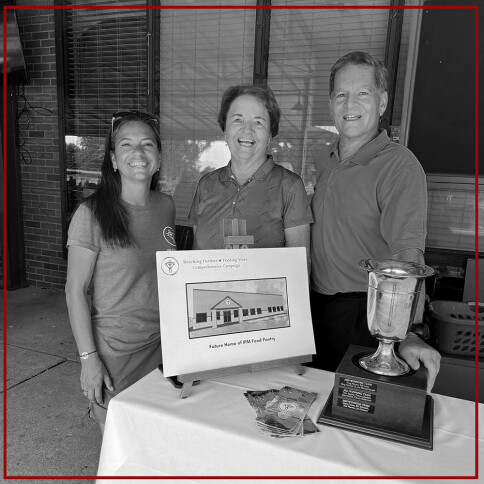 A special thanks to John, Martha, and Nicole Gordon representing IPM Food Pantry
---

FRIDAY MORNING BIBLE STUDY
A WEEKLY study
7:00 - 8:00 Am
in the Armstrong Room and virtually with Zoom
A verse-by-verse study of scripture
Led by Pastor David Brown
Donuts are provided on a rotating basis by members of the group. Click the button below to sign up.
---
715BC
Weekly Breakfast Club
7:15 Am
at the National Exemplar in Mariemont
Discussion, support, and friendship!
For more details contact Bill Woodward or David Troller.
---
NOONER'S LUNCH GROUP
Every other Wednesday
from 12:00-1:00 pm
Ferrari's in Madeira
Led by Bryan Holland. Fellowship, prayer, and devotion.
Upcoming dates...
December 6, December 27
---
Twice a month at 50 West Burger Bar
Enjoy a burger and brew while enjoying fellowship, inspiring Bible devotion, and prayer.
We will meet inside by the VW bus where you order food.
---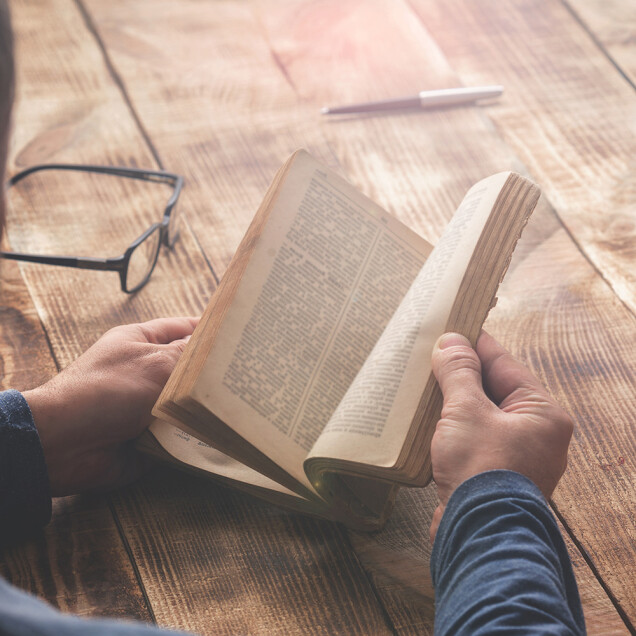 Contact the church office or complete the form below to get involved with any of these men's groups.
SuperCharge
Pictures from previous SuperCharge events
Madisonville Braves Baseball Celebration
July 14, 2019