Learn more about Sunday Mornings
Who: All children ages 3 mos - 6th grade
When: Every Sunday from 9:40-11:00am
Where: Check in at the Armstrong Kids welcome desk to find your class!
Armstrong Kids is one awesome kids hour offered Sundays from 10:00-11:00 am.
In Armstrong Kids we provide a creative, multi-sensory teaching atmosphere that immerses your kids in deep Bible learning, helping them to know Jesus personally and grow in relationship with him..
Each child has two individual influences about their faith in their lives; home and the church. Alone, these two work hard to ensure each child has a better future. When they are combined they have a greater impact. Let us walk with you to help build your child's faith in Jesus Christ
Our curriculum is designed to provoke discovery and invite kids into a new understanding of how to grow in relationship with Jesus.
There's something fun for everyone!
Sunday format begins in a large group and splits into small group. All groups are separated by grade or age.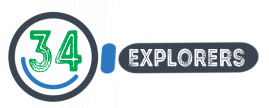 3rd and 4th graders are invited to meet Miss Sandy and Miss Dianna right after Sunday School to Dig In a little deeper, have a little fun, and learn how to use your Bible. As life gets busier, we sometimes forget the importance of learning to seek help from our best resource, the Bible.
Stay from 11-11:30am Sundays to learn a new Bible tidbit designed to encourage spiritual growth and understand that the Bible is more than just a book that they are given at church. Their Bible is a guide for their everyday living. DON'T FORGET YOUR BIBLE! If you need a Bible, contact Miss Dianna
Meeting Dates
10/6, 10/13, 10/20, 11/10, 11/17.
A NOTE on CHECK IN: When you check in on Sunday morning, also click on the 34 EXPLOREERS class and your regular class to let us know you're staying.
---
Children's Check-In
Whether you are arriving for the 9:40 or 10:00 service, please check your children in at the Armstrong Kids check-in desk. Your child's security is of utmost concern, so we utilize a check in-out system with personalized tag for each child. If you have questions about this important topic, please ask!
Small Group rooms for the year will be:
Children in 9:40 worship will leave the Sanctuary after Children's Moments and head to the Children's Center. Parents should pick up their children from these rooms at 11:00am:
Preschool - Room 110
Kindergarten - Room 210
1st -2nd Grade - Room 209
3rd-4th Grade - Room 207
5th & 6th Grade - Room 205 or dismissed with parental permission
Children arriving for 10:00 worship will check-in and proceed to the Children's Center. Children will meet their parents in the Worship Center at the end of the service.
Sunday Morning Nursery Care:
Nursery care is offered on Sunday mornings and during special events, as needed. We believe that a loving, safe and secure environment are the most important services we can provide for your little one(s). Our nursery workers are all active Armstrong attenders who have a heart for children. Our nursery is staffed with paid childcare personnel. They have been background checked and trained to serve you and your little one.
Nursery care is offered for children ages 3 months - 3 years Sundays from 9:15 to 11:30 am.
Please come to the Armstrong Kids desk to register your child. Children are not released from the nursery until a parent with the correct corresponding name tag arrives. Children are not released to siblings under the age of 16 without written consent from their parents.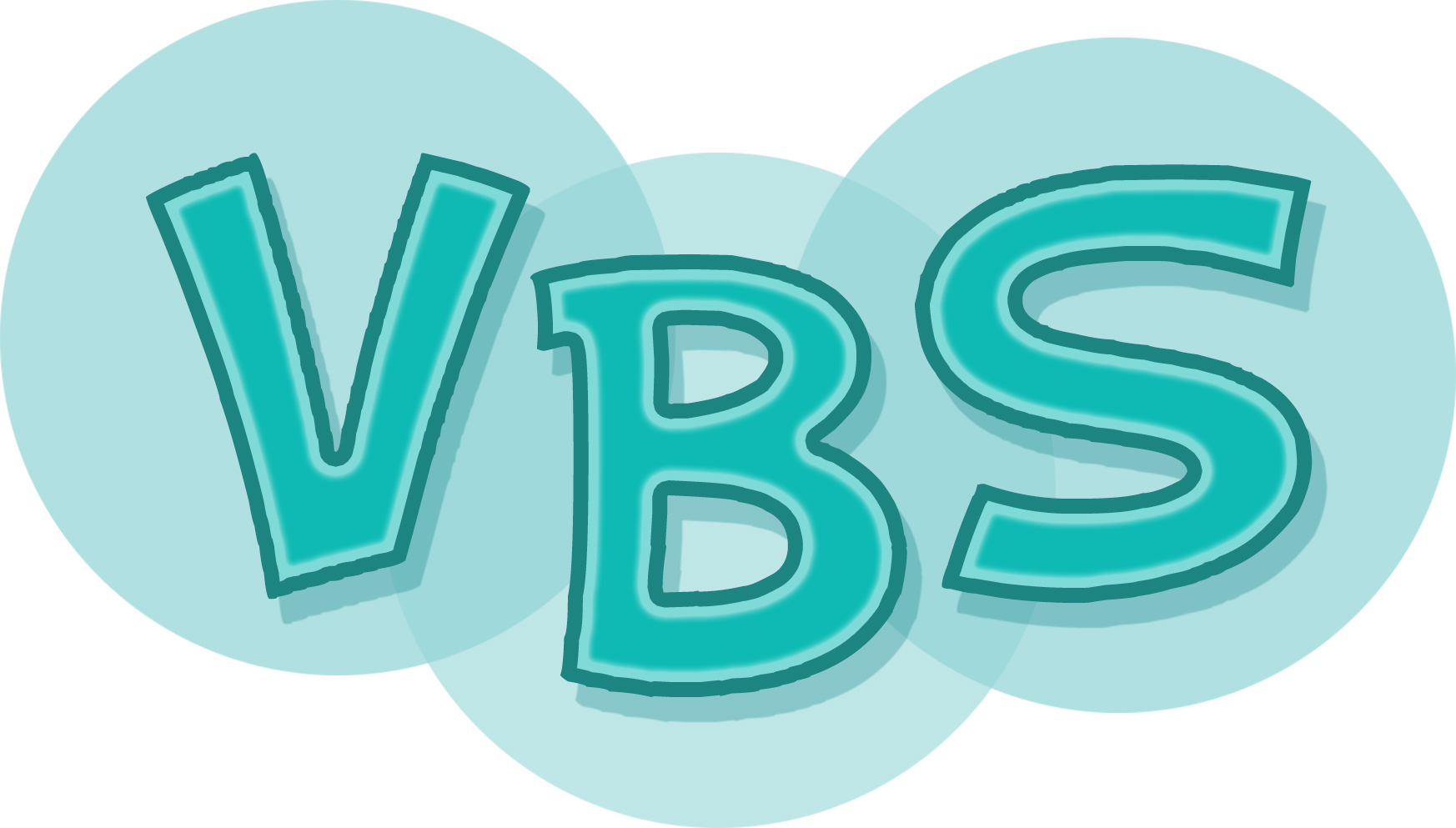 Vacation Bible School will be offered June 22-26, 2020 from 9:30-12:00. Watch for registration to open in the spring.
---