Community Missions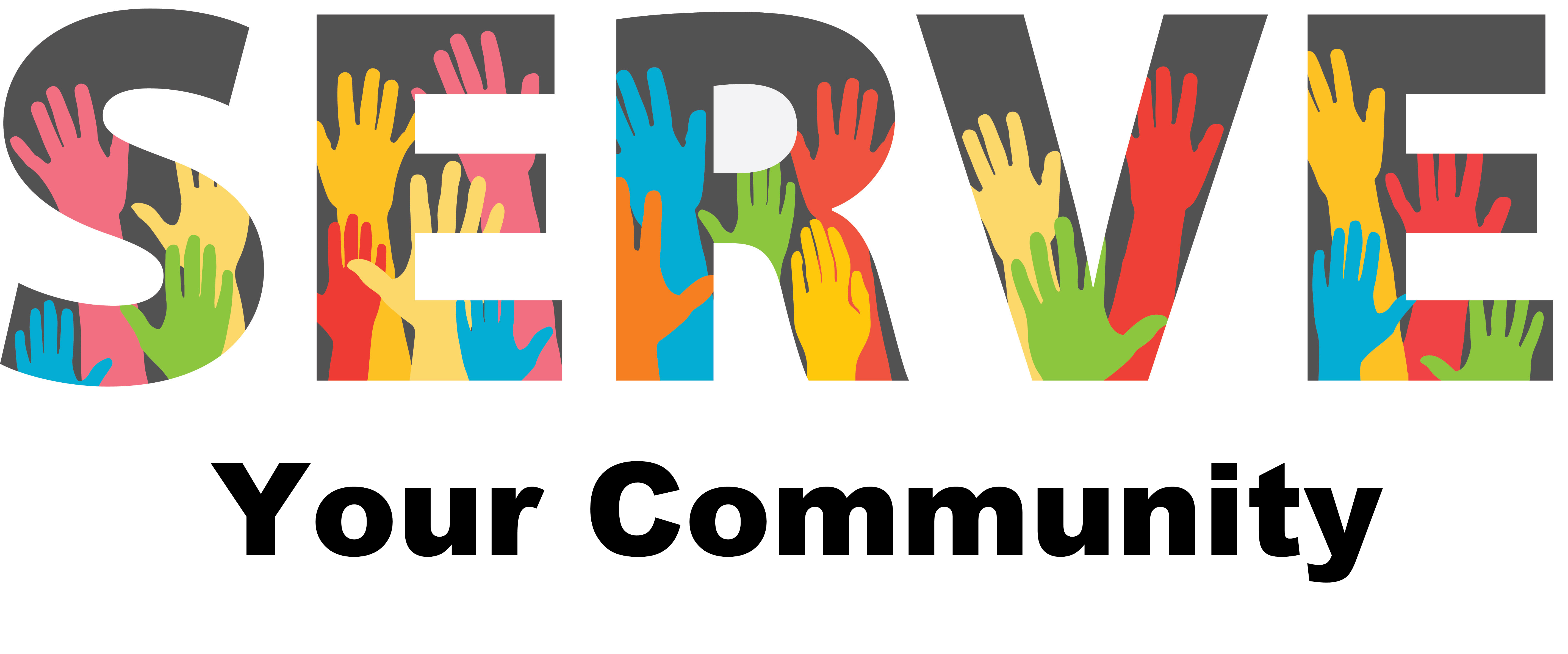 Armstrong supports a wide variety of mission partners with opportunities for hands on work as well as financial support.
Click the link to jump to the section of the page in which you are most interested.
IHN - Interfaith Hospitality Network
IPM - Inter Parish Ministry
Care Portal
Colombia Missions Trip- Youth
Parker Kids Club
Habitat for Humanity
Madisonville Streetfest
---
Interfaith Hospitality Network (IHN)
For the time being, IHN is housing families needing shelter in a hotel, instead of churches, so that they have access to their own kitchen and bathroom spaces. This is viewed to be more safe during the pandemic for the families and volunteer helpers. IHN is providing meals that are pre-packaged breakfast, lunch, and snack supplies only. Think Lunchables, or packages of luncheon meats/loaves of bread a whole family can use to make sandwiches rather than making the sandwiches yourself. Items that can be microwaved are also especially helpful (mac and cheese cups, soup cups, etc.) The cost to house a week of IHN in a hotel is ~$2500. Armstrong's next week to host IHN families is the week of May 24, and we will cover the cost of the stay for 4 families during our assigned week. You can help by making a financial gift to help cover those costs or by providing food items as mentioned above. For more information contact Rebecca Groves, IHN Coordinator for Armstrong.
Visit IHN's Website: http://ihncincinnati.org/
CONSIDER DONATING:
• $30 Kroger Gift Cards
• Shelf stable grocery packs (Foods such as Easy Mac, granola bars, fruit snacks, soup, hot dogs, PB&J etc.)
• Cleaning Supplies (Paper towels, wipes, disposable gloves, disinfectant cleaners etc.)

Please Indicate what you are able to donate using the I can help button. Monetary donations are also appreciated.
---
Inter Parish Ministry
IPM is currently operating with staff only and food needs are heavy. IPM is able to source food from the Food Pantry at good prices. In one recent week, they provided over 1000 packaged lunch bundles to help families with kids in school. They are operating drive through food pick up at 2 locations. Armstrong is accepting food donations at the Atrium entry. You may drop off without needing to enter the building.
Visit interparish.org/needs/ for their current urgent needs list.
---
Care Portal
Connecting you to the child in need. CarePortal is an online platform that brings the needs of hurting children and families in your community to your attention. Caseworkers with Ohio Department of Job and Family Services uncover the needs. CarePortal makes local churches aware, giving them a real-time opportunity to respond. Armstrong has officially registered to be a CarePortal congregation.
We need you to "opt-in" for regular emails regarding what is needed. We will seek to identify items and situations where we are able to respond and build teams to make the connections with families. The church has identified some resources for these projects but if you would like to make donations, then gifts would be payable to Armstrong Chapel and noted for CarePortal. Registering for emails does not require financial support of this mission.
Time spent with Care Portal families will always be a team effort. We will spiritually and physically meet the needs that God equips us to do. No guilt if we cannot meet every need. That's why there are multiple churches in this group. Typically the most important items are a bed, sheets and blankets. Check out the items on the current list of needs.
---
Colombia Mission Trip

Armstrong's Mission Team of 12 has been planning a trip to the hills of Colombia, South American. The trip has, unfortunately, been cancelled for 2020 and we are now looking to go in the summer of 2021. The focus for this trip to Colombia was planned in support of the elementary school found in Brisas which supports 6 local communities. We will continue to collect donations of basic classroom supplies like pencils, notebooks, flashcards, and reading books. We have set up an Amazon Wish List with many of these items. What we can't get through donations from the Wish List we will then purchase ourselves. Donations of monetary value as well as purchasing of items from the Amazon Wish List are both greatly
appreciated. Contact Rebecca Groves for additional information.
---
Parker Kids Club
NOTE: Tutoring is currently on hold while Ohio schools are closed in response to the COVID-19 pandemic. Stay tuned for information when school resumes.
Creating a lifetime partnership for change! Tutoring students at John P. Parker Elementary in Madisonville during the school year. Our Promise: To serve students who are 'at risk' through tutoring & help them reach their full academic potential by: Offering Godly, and compassionate 1-1 tutoring to spur academic growth. Build strong student – tutor relationship of encouragement. Work in partnership with the school to create individual plans to create transformation. Create space for celebration of student success therefore encouraging a desire to learn.
Tutoring is once per week during the school year, while in session. With Family Celebrations (2x during school year) Tutoring is for kids 3rd through 6th grade on Tuesdays. Training is provided along with appropriate teaching materials.
Contact Dianna Sheely if you would like more information!
---
Habitat for humanity
A hands on opportunity to build a home for a family in need. Saturdays through summer and fall. Our scheduled work dates are pending due to the stay at home order and the pandemic. To offer your services or to get more information, please contact Geoff Smith or the church office. Visit Habitat Cincinnati's website for more information: https://www.habitatcincinnati.org/
---
Madisonville & Streetfest
Collaborative outreach projects with partner churches, social service organization and Madisonville Community Council. Help sponsor the Madisonville Streetfest held each August. The status of Streetfest 2020 is unknown at this time due to the pandemic.
---
Complete the form for more information on any of the above mission areas. A mission coordinator will then be in touch.