We believe that the best and most growth happens with others. Jesus recruited 12 to train, teach, and send out into the world. Together they shared meals and conversations. They lived life together and journeyed with one another.

And sometimes you just want to get together with other women!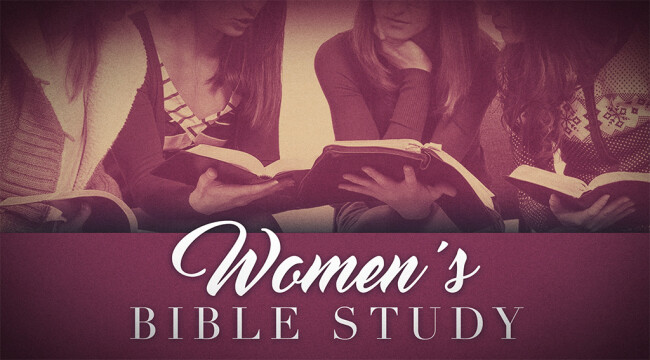 Unity and growth come when the people of God gather in small groups.
It is our hope to develop a strong community of Christ-followers by offering you a place to connect with other women just like you!
---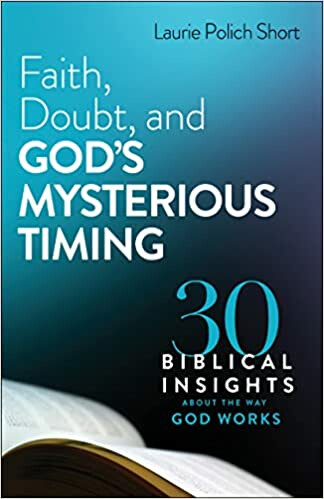 Faith, Doubt, and God's Mysterious Timing:
30 Biblical Insights about the Way God Works
by Laurie Short
What in the world is God doing? It's easy to wonder about this. We live in an unfolding story, and it's hard to hold on when difficult circumstances linger or your deepest prayer hangs in the air, seemingly unanswered. Thankfully the Bible is filled with people who experienced the same thing. They had to learn to trust God's way and timing--and their stories give us insights to live that way too.
Mining often-overlooked passages of Scripture, in this 10-week study, Laurie Polich Short has unearthed 30 practical, encouraging gems of wisdom found in the faith and lives of biblical heroes to help you · see more of God's work as it unfolds in your life · have hope in circumstances that previously felt hopeless · be more comfortable--and possibly even excited--to lean into the unknown Here is your compass to living your story well when the way forward is unclear.
Books are $10.
Tune in together as we participate in Laurie's live launch party on
Tuesday, January 31 at 6:30 in the Armstrong Room.
---
The following Women's Groups will be studying
Faith, Doubt, and God's Mysterious Timing
If you have any questions, reach out to Dianna Sheely
Latte* Ladies
Mondays at 6:30 pm
beginning February 6
Led by Dianna Sheely
*Latte Ladies - RightNow Media subscription is needed for this group – for our free subscription link.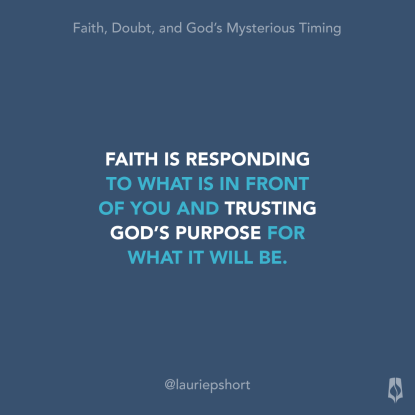 Tuesdays at 9:45 am
Beginning February 7
at Julie Holland's (contact the office or the group leader for details)
Led by Julie Holland
---
Mondays at 9:30 am
Beginning January 23 in the Armstrong Room.
Led by Kelley Haney and Serena Tsuang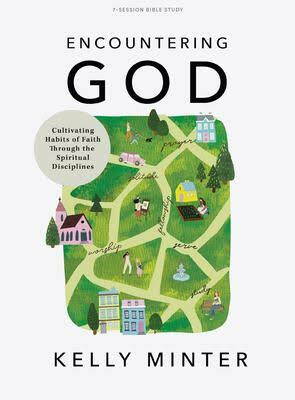 Encountering God, Cultivating Habits of Faith Through the Spiritual Disciplines
Practice His Presence
Spiritual disciplines are essential to a more vibrant spiritual life and to know God more intimately.
This Bible study unpacks the biblical foundation for these sacred habits along with approachable ways to practice disciplines like prayer, study, worship, rest, simplicity, generosity, celebration, and many more. Instead of being just one more thing on your to-do list, you'll find that these habits of faith can actually create more margin in your life—providing peace and rest as you walk closer to Jesus.
The cost is $23.00, including a digital access code for the lesson videos.
---
Thursdays at 6:30 am
in the Armstrong Room
Led by Jan Bell and Pam Westrup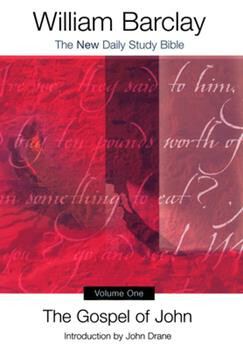 "The more we study John, the more wealth arises out of it," says William Barclay about the Fourth Gospel. Barclay helps give the reader a sharpened perception of the emphases of this Gospel. Written during a time when heresies abounded, the Gospel of John clarifies the humanity and deity of Jesus Christ. Through his imaginative translation and insightful commentary, Barclay uncovers the unlimited riches of this beloved book.
---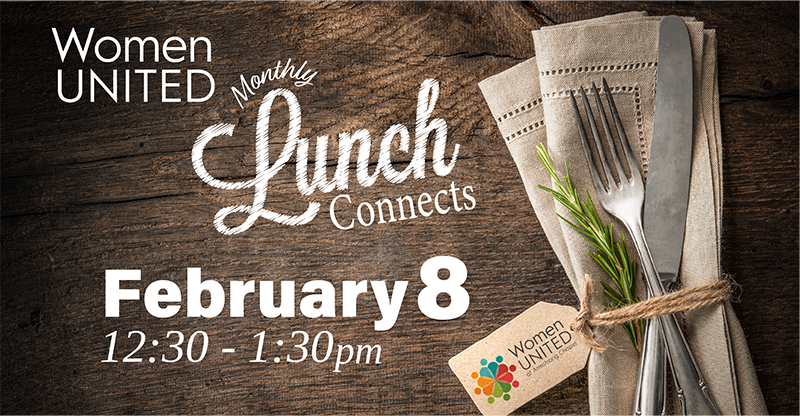 Join us for lunch every 2nd Wednesday at the
National Exemplar in Mariemont
6880 Wooster Pike, Cincinnati, OH 45227