Guest of Sinners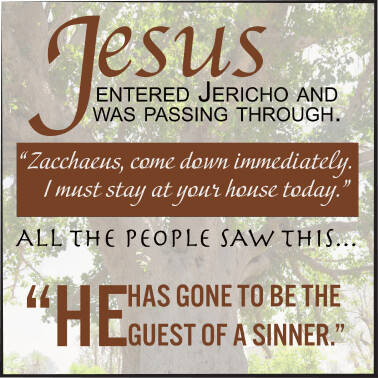 Lent is the 40-day journey toward the cross and empty tomb of Easter.
Children's Moments

- Dianna Sheely
---
written by Rev. Daniel Commerford
inspired by Joel 2: 13-15, Hosea 14:1, Psalm 145:8, Zechariah 1:3
---
HYMNs
He Leadeth Me: O Blessed Thought
Savior Like a Shepherd Lead Us
---
Music:
Directed by
Chester Imhausen
Prelude:
Lenten Spirituals -arr. Helman
Offertory
:
Into Your Kingdom -Galyon
Streaming Production Team:
Cameras & Graphics: Alexander
Volunteers: Thank you to Steve, Victor, and Alexander
THANK YOU FOR WORSHIPING WITH US TODAY!
BE SURE TO LIKE OUR CHANNEL!
---