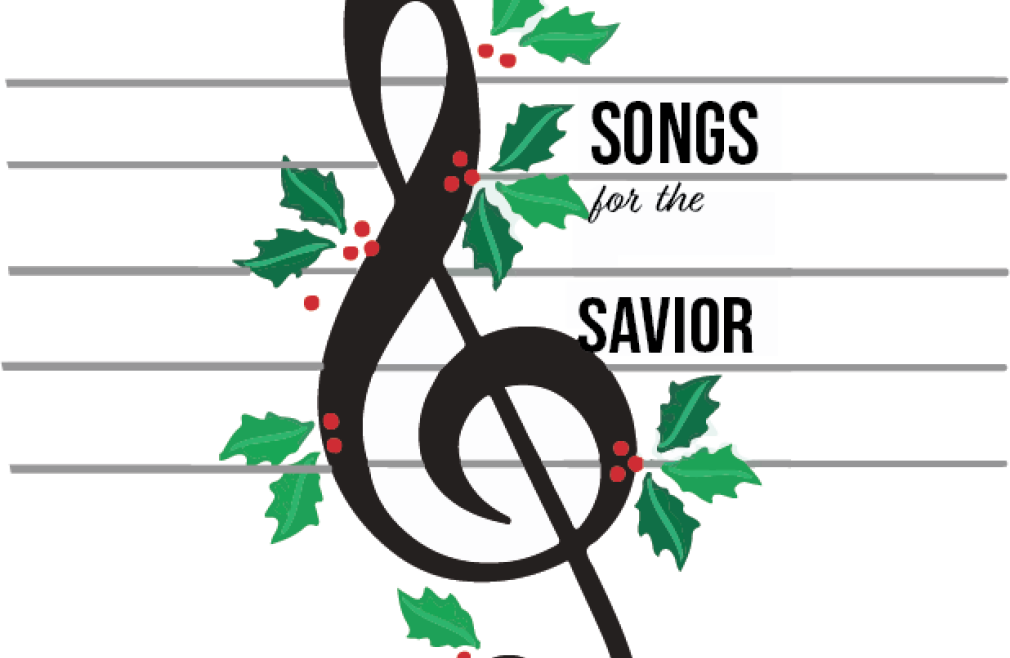 Sunday, December 18, 2022
,
7:00 PM - 8:00 PM
River's Edge Brass Band &
the Armstrong Chapel Chancel Choir
Music for the Holidays!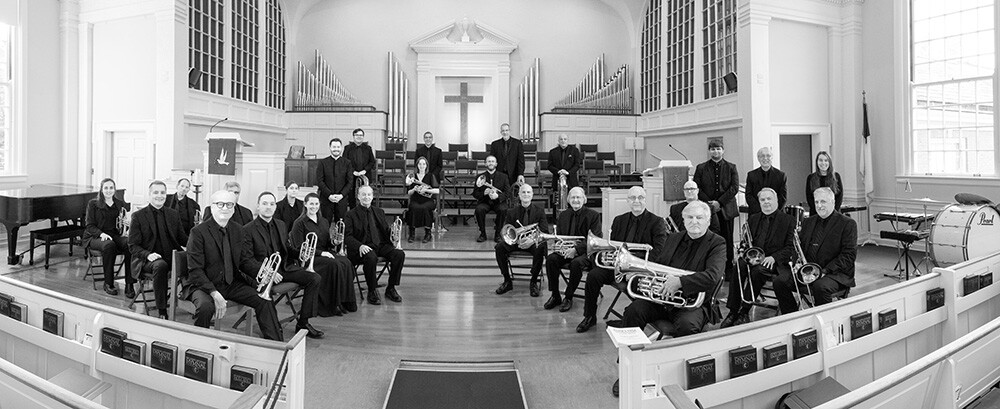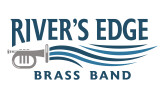 Dr. Kevin Holzman, Conductor
E-flat Soprano Cornet, Dan Casso
Solo Cornet, Jimmy Shepherd, Alex Brown, Jesse Catanzaro, Dylan Drake, Chris Gilstrap
Repiano Cornet, Bob Gray
2nd Cornet, Steve Monroe, Stephanie Wiehe
3rd Cornet, John Spaulding, Gary Wooley Flugelhorn ,Jacob Hayman
Solo Horn ,Kyle Sunday, David Claggett, Ron Lutterbie, Amy Roth
1st Euphonium, Steve Hoock
2nd Euphonium, Austin Miller
1st Baritone, Ken Leslie
2nd Baritone ,Mark Williams
1stTrombone, Bob Coil ,Dan Stenger
2nd Trombone, Matthew Gordon, Charlie Jacobson
Bass Trombone, Dave Marlar
E-flat Bass, Andrew Jones, Steve Macy
B-flat Bass, Dave Abbott, Ben Basone
Percussion, William Albin, Shawn Fenton, Amy Korinke, Forrest Yankey
The River's Edge Brass Band is a Cincinnati-based British Brass Band. The group's initial focus is to compete in the North American Brass Band Associations' annual competition. The Brass Band is staffed by some of Cincinnati's best brass and percussion players, most being professional musicians or teachers at local high schools or colleges. British Brass Bands conform to a unique and specific type of instrumentation, with Cornets taking the place of trumpets and tenor horns replacing French horns. The band also features a full percussion section.
---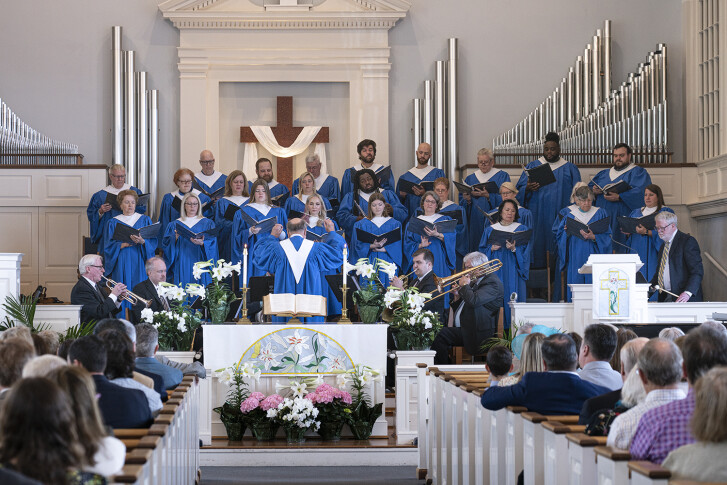 Armstrong Chapel Chancel Choir
Directed by Ben Basone
Armstrong has a long-standing tradition of musical excellence and the choir is a favorite from our 9:40 worship service.
Free Concert