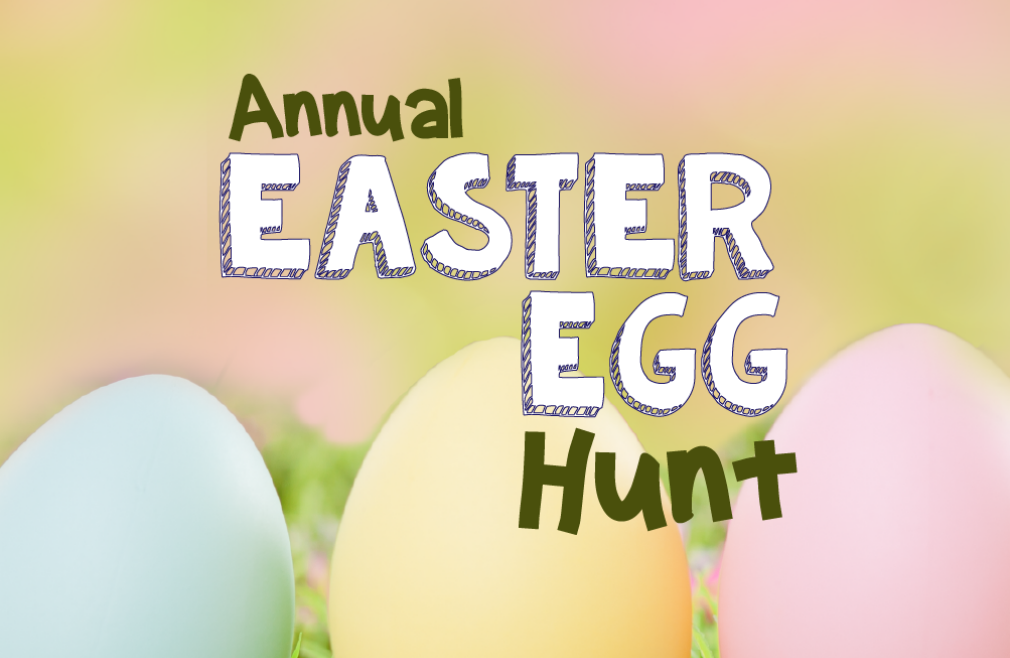 Sunday, April 09, 2023
,
11:30 AM - 12:30 PM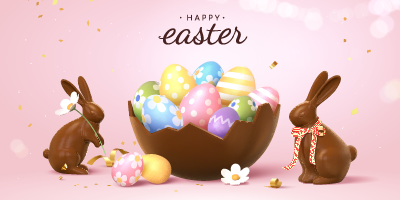 Come for worship and stay for some Easter fun!
EASTER SUNDAY
after the Faith Infusion Worship
Gather in the Atrium!
Bring your Easter Baskets and have some fun as we celebrate the Risen Lord!
Help FaithClimbers Mission
"Snack Drive"
for The Ronald McDonald House
Bring a prepackaged box of snacks to help support our FaithClimbers!