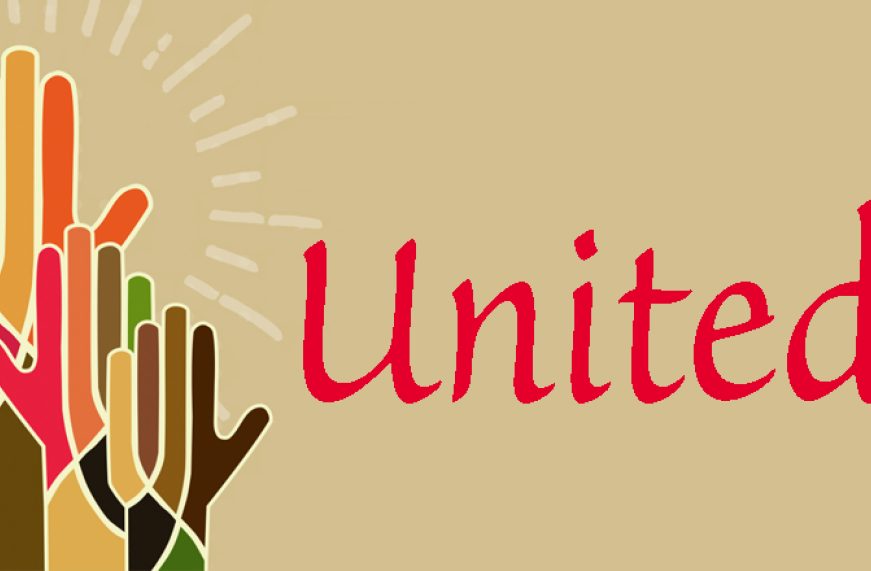 God calls the people of faith to live in unity with one another, so it is important to make every effort to live together in harmony with other fellow believers. Three key quotes from the New International Version of Scripture read:
1 Corinthians 1:10
I appeal to you, brothers and sisters, in the name of our Lord Jesus Christ, that all of you agree with one another in what you say and that there be no divisions among you, but that you be perfectly united in mind and thought.
Ephesians 4:11-13
So Christ himself gave the apostles, the prophets, the evangelists, the pastors and teachers, to equip his people for works of service, so that the body of Christ may be built up until we all reach unity in the faith and in the knowledge of the Son of God and become mature, attaining to the whole measure of the fullness of Christ.
Colossians 3:13-14
Bear with each other and forgive one another if any of you has a grievance against someone. Forgive as the Lord forgave you. And over all these virtues put on love, which binds them all together in perfect unity.
Unity is more than a philosophy or a posture. Unity, according to Jesus in John 17, is the reflection of the nature of the Father and the Son. In Paul's letters, he uses the illustration of the body: Romans 12:4, "For just as each of us has one body with many members, and these members do not all have the same function," and 1 Corinthians 12:12-13, "Just as a body, though one, has many parts, but all its many parts form one body, so it is with Christ. For we were all baptized by one Spirit so as to form one body—whether Jews or Gentiles, slave or free—and we were all given the one Spirit..."
This unity is not something that we must work to achieve or attain. It already exists. It does not refer to organizational unity, but rather to the organic unity which the Holy Spirit produces when He baptizes us all into the one body of Christ through the new birth. Christ broke down the barrier between Jews and Gentiles and brought them together in the one new creation. Paul makes a bold declaration when he says: "There is no longer Jew or Greek, there is no longer slave or free, there is no longer male and female; for all of you are one in Christ Jesus"—Galatians 3:28 (NRSV).
There will be much discussion about unity as we approach the Special Session of the General Conference to be held on February 23-26 in St. Louis. See more information of this gathering of the UMC. My prayer is that we will not lose sight of the Biblical mandate of unity and the power such collective strength will reflect from the church to a world that is often fractured and easily divided. In Christ we are One!
Grace and Peace,
David