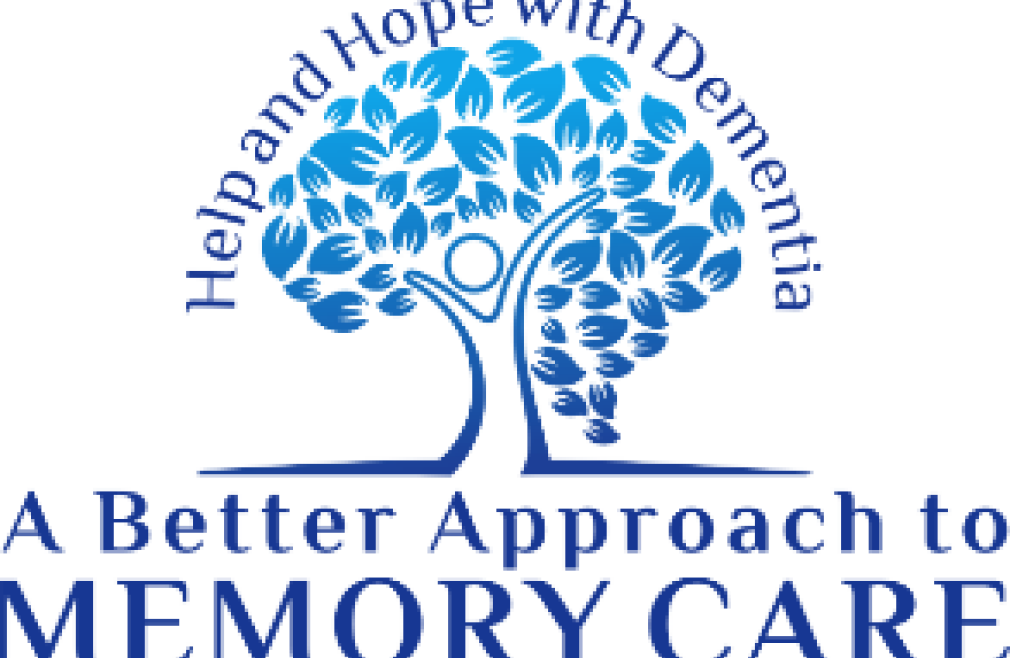 Wednesday, January 19, 2022
,
6:30 PM - 8:00 PM
Going Back on the Promise
Presented by Teresa Youngstrom, RN –
Dementia Specialist
Wednesday, January 19
6:30pm in the Atrium
Sponsored by Stephen Ministry
Caring for an individual with memory loss can be incredibly rewarding, but it is one of the most demanding responsibilities a person can experience. The prognosis can be depressing and the symptoms are ever changing. Family members frequently make commitments to provide total care for loved ones long before they understand the scope of their promises. Teresa is a seasoned
nurse and also has the personal experience to share with you.