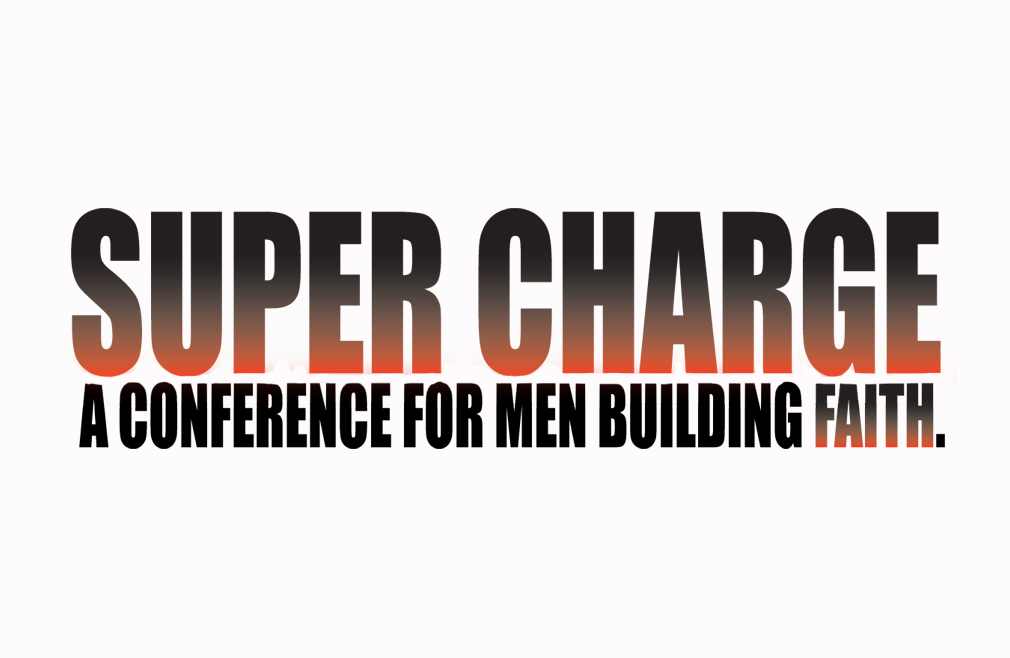 Saturday, February 22, 2020
On Saturday morning, February 22nd men of Armstrong, your friends, colleagues, and fellow Christian men from the surrounding area will gather for a breakfast of Christian Champions.
Chad Hennings, three time Super Bowl Champion with the Dallas Cowboys, author, and a decorated Air Force pilot, will share with us how to find faith and purpose in a disconnected world.
To him, living a life of excellence is a lifestyle. He has authored three books – Forces of Character, Rules of Engagement, and Commitment. He founded Wingmen Ministries, a non-denominational group of guys seeking to get closer to God. He serves on the Board of Directors of Promise Keepers and has also been a philanthropic leader in the Dallas­ Ft Worth area as a member of the board of directors of Christian Community Action, an organization that provides assistance to at ­risk families.