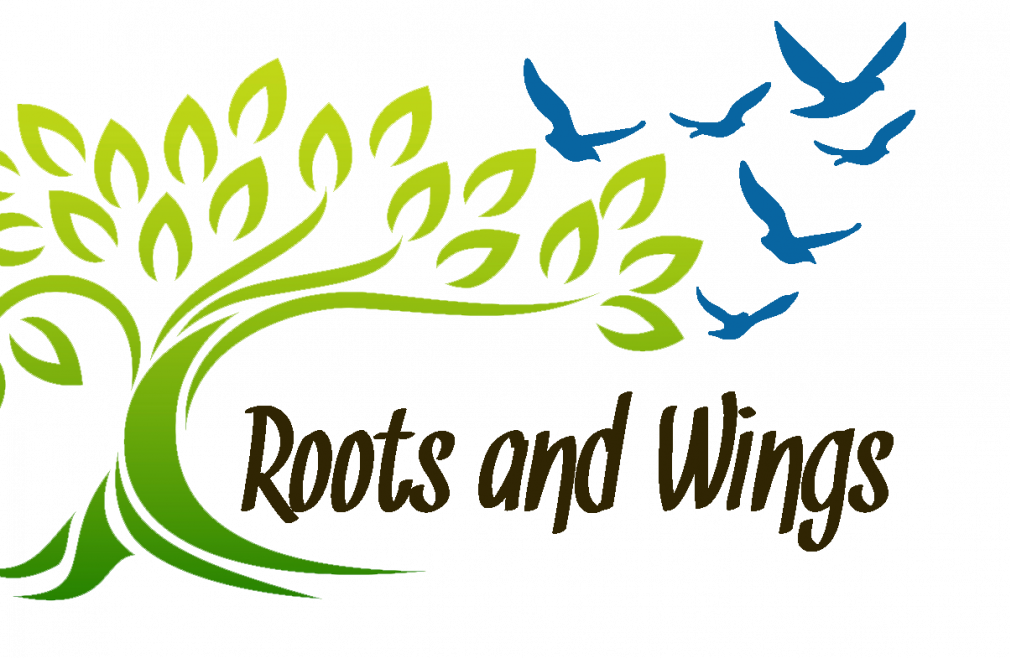 Sunday, October 13, 2019
,
11:30 AM - 1:30 PM
What Adult Children Want You to Know About Boundaries
Sunday, October 13, at 11:30am
It may sound contradictory, but the boundaries that separate parents from their adult children can also bring them closer together. Roots & Wings, Armstrong's educational and entertaining ministry for empty-nesters and nearly empty-nesters, will explore this topic Sunday, October 13, at 11:30am in the Fellowship Hall.
Panelists of adult children will offer insight from these perspectives: young single adult, recently married couple, family with young children and divorced parents. Time for reflection and discussion will follow and then lunch will be served.
Soup and Salad lunch provided. Reservation Requested