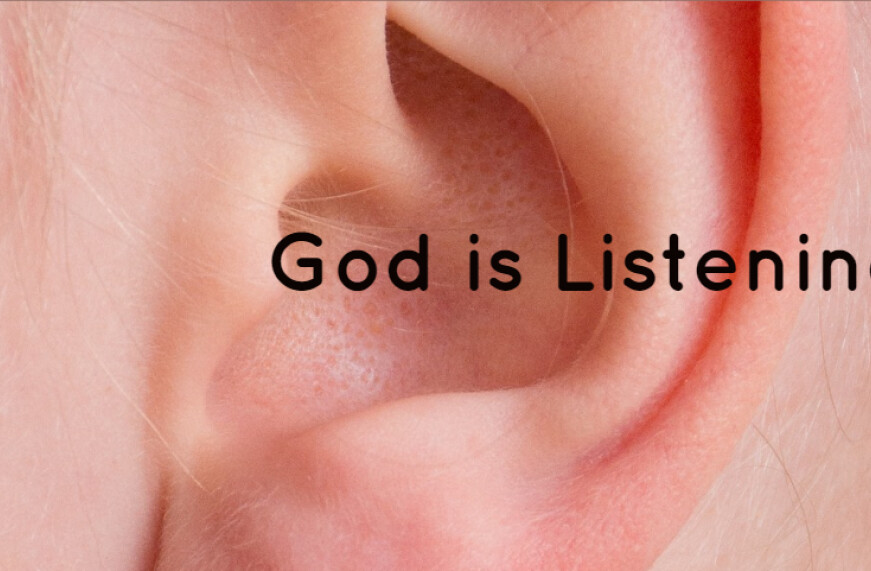 Seek the Lord and his strength, seek his presence continually.
—1 Chronicles 16:11 (NRSV)
In my early days as a Christian, I struggled to understand the importance of prayer. I didn't see the point, and because of that my spiritual growth suffered.
Over time, I learned that without prayer I didn't really have a relationship with God. It was absurd to think that I could call God my friend without talking and spending time with God. So I went to some friends and people in my church and asked them questions such as, "What are the right times to pray?" and "What is the right way to pray?" I learned that praying is all about the heart. No matter what we say, God is always there.
Prayer is a journey into the great relationship we have with God. It is a privilege! Praying isn't about what we are doing; it's about what we are looking for — a deeper relationship with God. If we seek with open hearts, God will do the rest.
Dear God, help us to remember that we can pray to you anytime, anywhere, and about anything. Thank you for always listening. As Jesus taught us, we pray, "Our Father in heaven, hallowed be your name, your kingdom come, your will be done on earth as it is in heaven. Give us today our daily bread. Forgive us our debts, as we also have forgiven our debtors. And lead us not into temptation, but deliver us from the evil one" (Matt. 6:9-13, NIV) Amen.
from upperroom.org

Bishop Gregory V. Palmer encourages all West Ohio United Methodists to participate daily in Praying Our Way Forward until the conclusion of the Special Session of General Conference which ends February 26, 2019. Below are some suggestions and resources for your use.
Engage in a weekly Wesleyan 24-hour fast from Thursday after dinner to Friday mid-afternoon. Those who have health situations causing food fasts to be inadvisable might consider fasting from social media, emails or another daily activity.
Pause and pray for our church's mission and way forward daily for four minutes from 2:23 through 2:26 a.m. or p.m. in their own time zone OR at another time. This is because the Special Session of General Conference will be held February 23 through February 26, 2019.
Pray using a weekly prayer calendar that will be posted on the UMCPrays.org website from June 2, 2018, through the end of February 2019. The calendar will list a unique cluster of names each week. The names will balance United States bishops and delegates with Central Conference bishops and delegates. It will also include General Secretaries, Commission on a Way Forward members, the Commission of the General Conference and the staff of the General Conference.