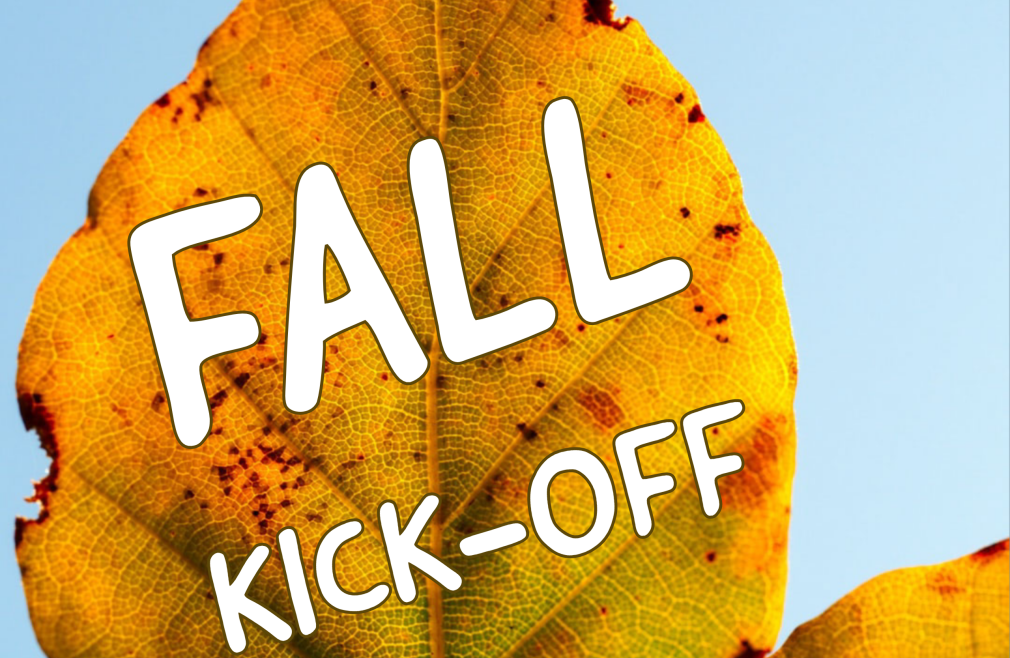 Sunday, September 01, 2019
,
5:00 PM - 7:00 PM
The Fall Kick-Off is just around the corner!


Featuring Marty's Waffle Truck and Kona Ice. Play games, and hear about the upcoming ministries and adventures of Vertical Impact and the Faith Climbers Ministries. Parents, students, siblings and friends are invited to kick off the new ministry year!
Marty's Waffle truck menu will include an option of savory waffles and sweet waffles. An assortment of Kona Ice flavors, snack foods, and drinks will also be served. (Limited Gluten free & Veggie Options will be available.)
Information Sessions:
• FaithClimbers (5th & 6th Grades) - 5:30pm, Room 205
• VI Students (7th-12th Grades) - 6:30pm, Worship Center