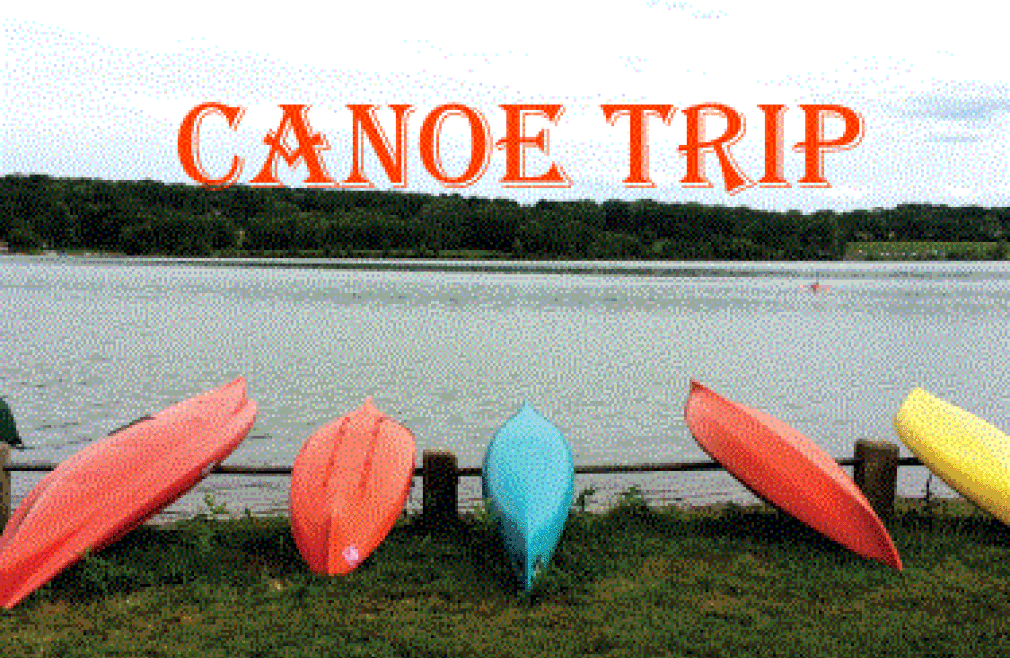 Saturday, September 14, 2019
,
2:00 PM - 7:00 PM
Ready, Set, Paddle
Roots & Wings, Armstrong Chapel's entertaining and educational outreach for empty-nesters and nearly empty-nesters, is partnering with 50 West Canoe & Kayak for boatloads of fun.
Good times begin with an afternoon, six mile paddle down the Little Miami River from Milford to Newtown and continue with dinner at 50 West Production Works, or go across the street to the 50
West Brewpub for more menu choices.
Meet at the pink cabana at 7605 Wooster Pike at 2pm for life vests and
info session
Ride bus to Milford Bridge to begin trip
Trip will take 2-3 hours depending upon how fast the Little Miami River is
running
Reservations are required by August 25 so don't wait a minute to let us know if you want a canoe, kayak or raft. We also need to know if you'll be joining us for dinner, which you can order from the popular restaurant's creative menu.
2-person Canoe: $28 per person
1-person Kayak: $34.50
4-person Raft: $26.50 per person
Bring your own vessel: $10 for transportation