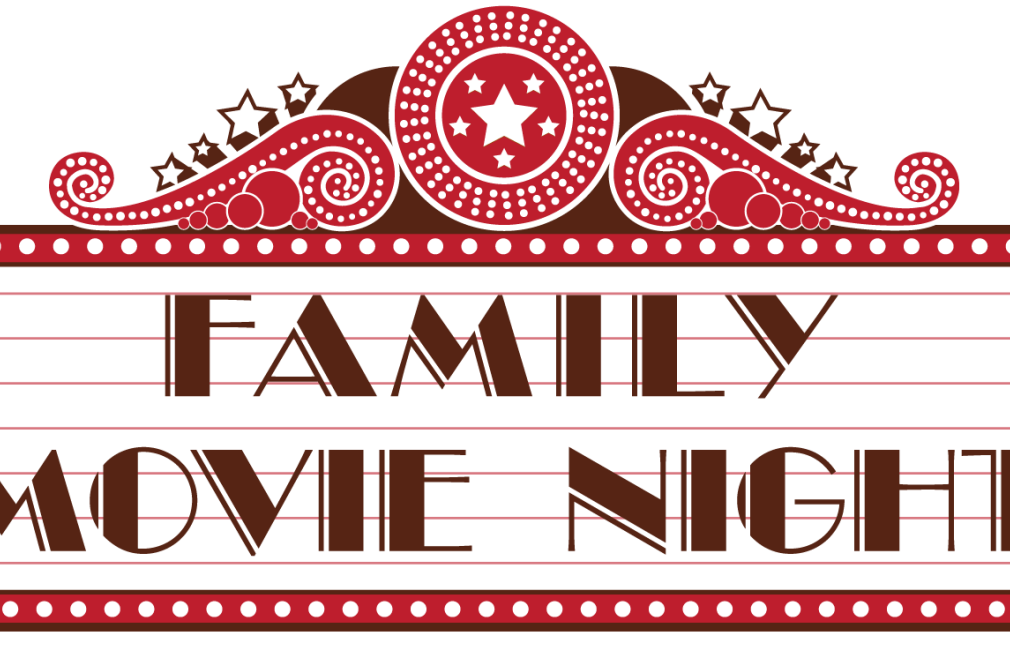 Friday, July 20, 2018
,
6:00 PM - 8:30 PM
Friday, July 20th
6:00-8:30pm
Picnic on the lawn
BYOP—Bring Your Own Picnic
and Chairs or Blanket to eat on the lawn followed by the movie.
Now Showing - "Ferdinand"
Synopsis: After Ferdinand, a bull with a big heart, is mistaken for a dangerous beast, he is captured and torn from his home. Determined to return to his family, he rallies a misfit team on the ultimate adventure.