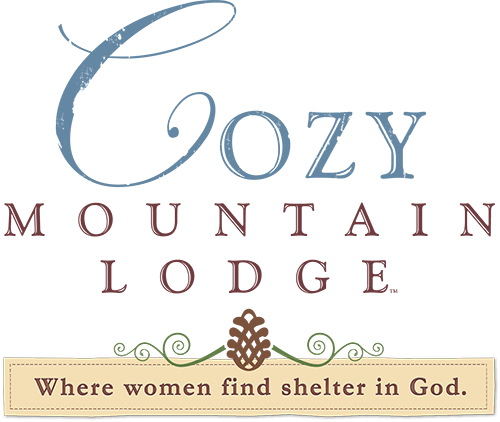 Enjoy time away from routine and everyday business to grow in your relationship with God and develop lasting friendships with each other.
Over the course of the weekend you will discover:
- God is our firm foundation
- God gives us friends to support and encourage one another
- Jesus is our redeemer
- God is faithful and always there for us
Cost is $165.00 due by March 29 (Includes private room, meals and lot's of "girl time" and God time. )
Give this retreat to the special woman in your life. Check the box in the registration form and a gift certificate will be sent to you.