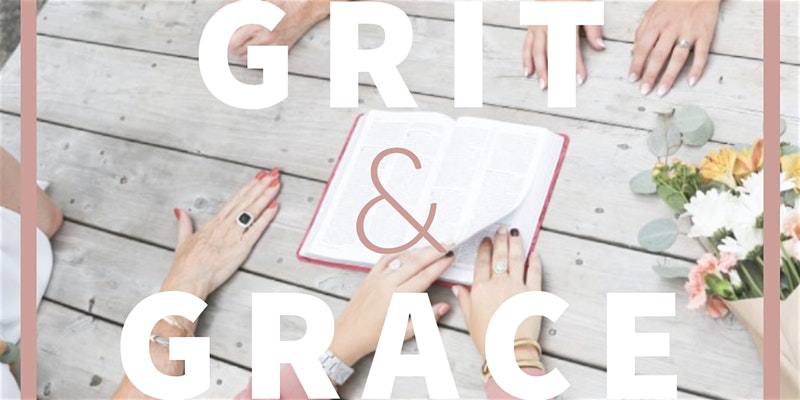 A ministry event created to equip & build a community of women who serve God together with contagious joy.
God Girl Nation
Discovering new ways we can be better together...
Are you a woman in ministry that craves connection? Are you a woman who is ready to take the next step in living out your God Dreams? Are you a woman who is anxious to discover where God wants you to serve next? If so, Grit & Grace is the event for you!
When you attend Grit & Grace, you will hear from encouraging authors and speakers, attend engaging workshops and connect with like-minded women who are dedicated to answering God's call to serve.
Friday, March 6th: Women in Leadership Pre-Conference: Designed for women in ministry leadership. You will get the red carpet treatment starting with your own God Girl Nation Swag Bag packed with special gifts to equip you for leading in ministry. Keynote speaker Valerie Plis, a Gallup-Certified Strengths & Executive Coach, will share her message of faith while walking you through her proven strategies for being an effective and confident leader. You will also hear from our Founder, Susan McPherson, as she introduces you to our God Girl Nation Chapter Program. There will be appetizers, drinks, and dessert.
Saturday, March 7th : Women Who Serve: A day of learning and connection for women of faith. We will begin our day with breakfast and worship followed by a full day of inspirational talks, break out sessions, and time to connect with new friends. You will be inspired by our keynote speaker Sheila Harper, Founder and President of Save One Ministries, who will share her incredible story of redemption and the journey that led her to serve God in a way she never expected.
Follow the event on social media @godgirlnation
Cost
Mar. 6-7, Fri & Sat: $75
Mar. 7, Sat. Only: $49.99
Prices valid until 2/1/20. Taxes and fees additional.
All tickets must be purchased online.
Tickets available from God Girl Nation on Eventbrite.
---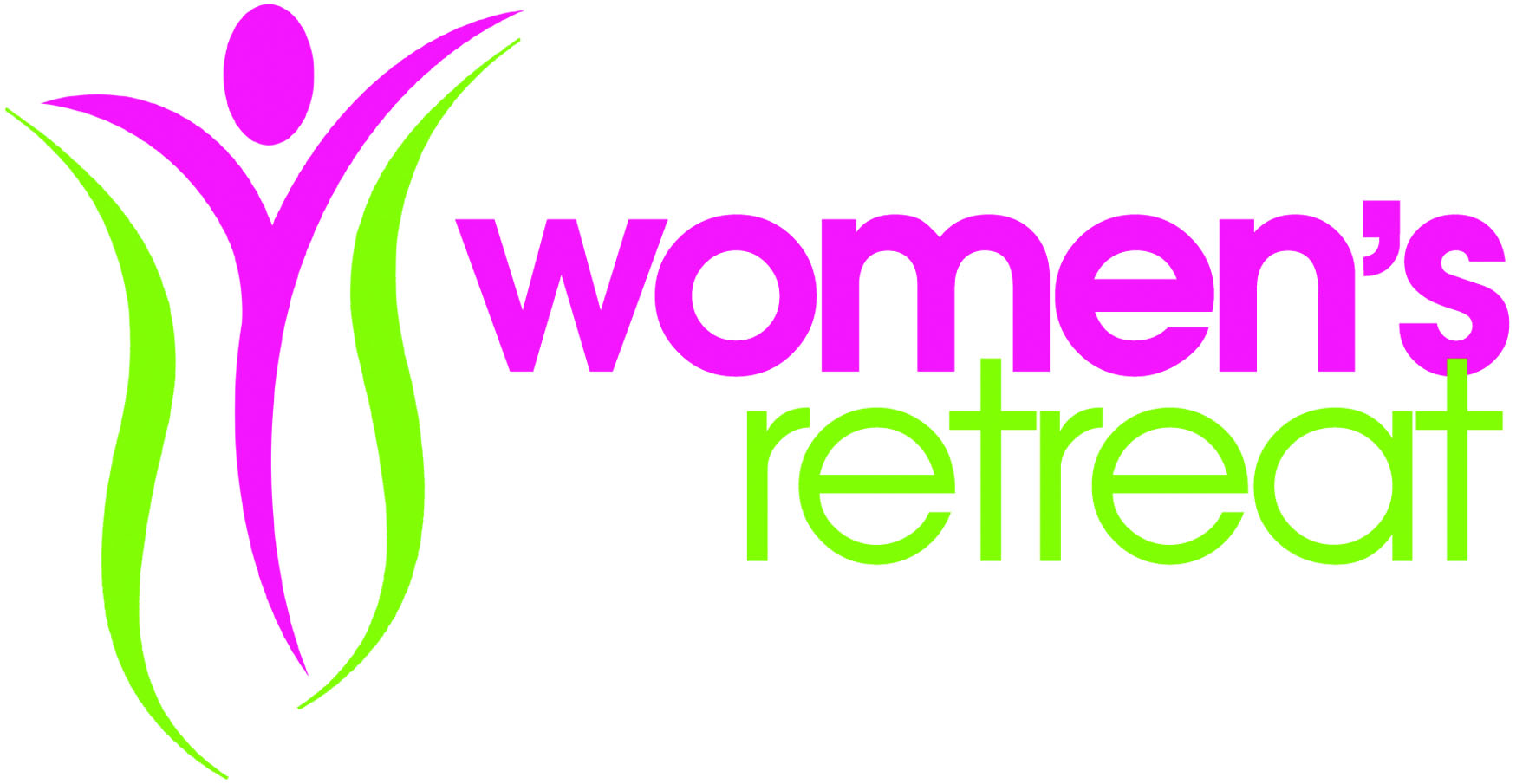 April 17-19
St Anne's Retreat Center - Melbourne, KY
(Facility Pictures)
"God is our refuge and strength, always ready to help in times of trouble."
Enjoy time away from routine and everyday business designed to help women grow in their relationship with God and develop lasting friendships with each other. Using the story of Ruth and Naomi from the book of Ruth, this Christian women's retreat brings home the meaning and significance of making God our foundation. Enjoy digging into God's Word, uplifting worship, a time for Christian service, and wonderful relationship-building activities inviting us to participate and experience God's story.
Over the course of the weekend you will discover:
- God is our firm foundation
- God gives us friends to support and encourage one another
- Jesus is our redeemer
- God is faithful and always there for us
Cost is $165.00 (Includes private room, meals and lot's of time spent with the ladies from Armstrong Chapel & God. )