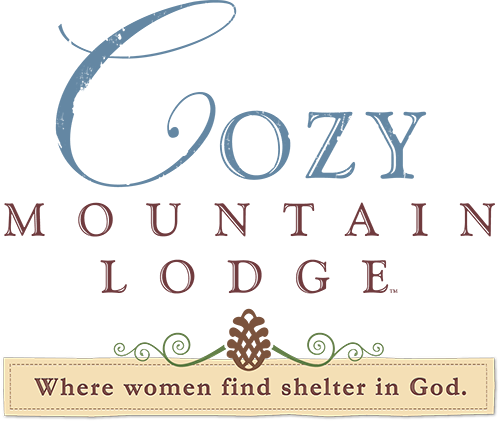 SPRING RETREAT
May 20-22 at Hueston Woods
God is our refuge and strength, always ready to help in times of trouble.—Psalm 46:1
Using the story of Ruth and Naomi from the book of Ruth, Cozy Mountain Lodge brings home the meaning of making God our foundation. We will find shelter and comfort in God as we explore the Bible account of Ruth and Naomi. Through Bible study, small group discussion, worship, personal reflection, and Christian service, we will discover...
God is our firm foundation
God gives us friends to support and encourage one another
Jesus is our redeemer
God is faithful and always there for us
Includes two nights lodging, meals and lots of time spent with the ladies from Armstrong Chapel and God (1 per room - $376; 2 per room - $235; 3 per room - $188; 4 per room - $165)
Registration Deadline: April 15
---
Thank you to everyone who helped with this year's 2nd annual period packs project!
Together we were able to pack and supply 225 kits!
Feminine hygiene receives little notice or conversation all over the world, and in the USA. Women and girls of limited means frequently lack funds for sanitary products necessary for a period that is comfortable and free of embarrassment. When girls and women lack products, they miss school or days of work. Who knew this is a problem in America?
Help create 150 bags of supplies, each for one 5-day cycle. Please consider a donation of the following products:
18-24 ct. package of Super Thin Maxi Pads with Wings
16 ct. package of Tampons – regular with plastic applicator and unscented
32-count Feminine wipes
30-count bottle ibuprofen
Small bottle of hand sanitizer
Items can also be dropped off at the church office through 11/4. Make a monetary donation online at armstrongchapel.org/giving.
Packs will go to two of our Madisonville mission partners: Madisonville Education Assistance Center (MEAC) and John P. Parker School.
Contact Shelley Bamberger or Jan Rogers through the church office with questions or to assist.
Enjoy this video from our 2021 Event: