Vacation Bible School 2023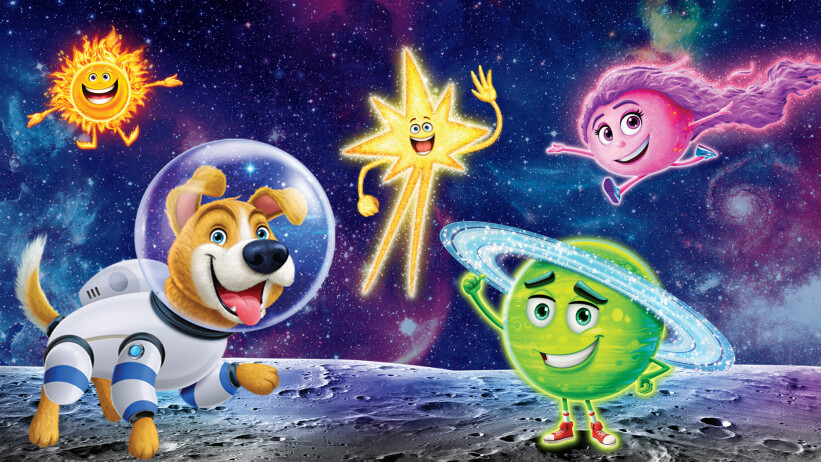 VBS
An ArmstrongKids summer event "Stellar"
July 17 - 20th, 2023
9:30 AM-Noon

"Shine Jesus' Light"
At Stellar, kids discover how they can shine Jesus' love and hope in everyday life! Kids participate in memorable Bible-learning activities, sing catchy songs, play teamwork-building games, make and devour yummy treats, experience one-of-a-kind Bible Adventures, collect Bible Memory Buddies to remind them of Jesus' light, and test out Sciency-Fun Gizmos they'll take home and play with all summer long.
$50 per child
age 4 to entering grade 5
Paid registrations by June 1 will be guaranteed a T-shirt.
Would you like to volunteer? Sign Up
Questions, contact Dianna Sheely
Sponsored by