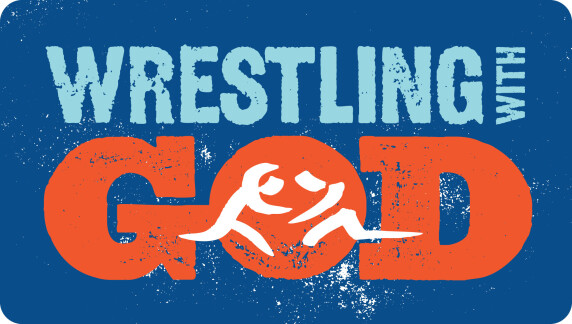 *CALL TO WORSHIP
based on Isaiah 60:1-6
LEADER: We gather here in anticipation,
seeking an encounter with our Holy God.
PEOPLE: Who comes among us when we least expect it!
LEADER: Who invites us to wrestle with our questions and doubts.
PEOPLE: Who richly blesses us!
LEADER: God calls us each by name.
PEOPLE: Let's worship God together!
About Pastor Brian Cordell:
Our preacher this morning is Rev. Brian Cordell. He and his family are active members at Armstrong Chapel United Methodist Church. He is a graduate of the Perkins School of Theology – Southern Methodist University, Dallas Texas. He was ordained an Elder in the West Ohio Conference in 2009. Currently, he is an employee of The Christ Hospital. Along with his wife, Sara, they have three children – Maggie, Will, and Vivi. He has been a key leader of the Faith Infusion Service since its return from COVID in November of 2021.
"Meditation", UM Hymnal #386 & 387
"
Joyful, Joyful, We Adore Thee",
UM Hymnal
#89
"

Lead Me Lord
"
, UM Hymnal #473
"I Surrender All", UM Hymnal #354
Liturgist at 8:20 – Mark Paluta
Liturgist at 9:40 – Hanlin Bavely
Special Music at 9:40 – Kim Buczek Brotherton
Brass Quintet at 9:40
Prelude: Glory Bound
Offertory: This Little Light of Mine
Barry Dixon—Trumpet
Dan Young—Trumpet
Roger Orth—Trombone
Donna Knappenberger—French Horn
Ben Basone—Tuba
---