What do People See in Your Life?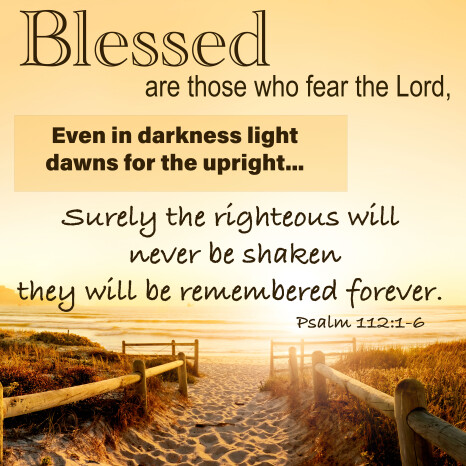 Liturgist
–Rev. Stephen Hoard
Children Moments: Dianna Sheely
SCRIPTURE
---
Hymns:
This Little Light of Mine
Author: Afro-American spiritual
Arrangement:
William Farley Smith (1987) Adapt.
© 1989 The United Methodist Publishing House
Break Thou the Bread of Life
Author: Mary A. Lathbury (1877)
Composer:
William F. Sherwin (1877)
We've a Story to Tell to the Nations
Author: H. Ernest Nichol (1896)
Composer: H. Ernest Nichol (1896)
---
Music:
Stacy Haney Accompanist and Organist
Streaming Production Team:
Cameras & Graphics: Kashena Rhoill
Volunteers: Thank you to Steve, Victor, and Alexander
Thank you for Worshiping with us today!
Be sure to like our channel!
---