The Cost of Christian Discipleship
Second Sunday of Lent
Lent is the 40-day journey toward the cross and empty tomb of Easter.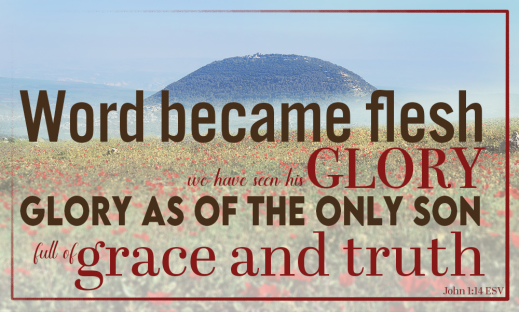 Liturgist – Jane Florer
based on Isaiah 43: 19-21
posted on the Worship Closet
Return, O my soul – Psalm 116
written by Roddy Hamilton
---
HYMNs
Alas! And Did My Savior Bleed
Beneath the Cross of Jesus
---
Music:
Directed by Ben Basone
Stacy Haney, Accompanist and Organist, Piano
Streaming Production Team:
Cameras & Graphics: Alexander
Volunteers: Thank you to Steve, Victor, and Alexander
THANK YOU FOR WORSHIPING WITH US TODAY!
BE SURE TO LIKE OUR CHANNEL!
---