Send Her Away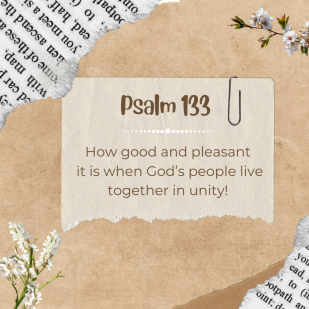 Liturgist: Barbara Bell
Children's Moments:
Dianna Sheely
Special Music: Kim Brotherton
---
PRELUDE
WELCOME
Written by Beth Merrill Neel
PASTORAL PRAYER
Adapted from Rev. Mindi Welton-Mitchell
(based on Romans 8:10-11)
POSTLUDE
---
HYMNs
Jesus Is All the World to Me #469 UMH
People Need the Lord #2224 FWS
O How He Loves You and Me #2108 FWS
---
Production Team:
Alexander K...Stream Visuals
THANK YOU FOR SHARING IN WORSHIP TODAY!
BE SURE TO LIKE OUR CHANNEL!
---