Love's Redeeming Work is Done!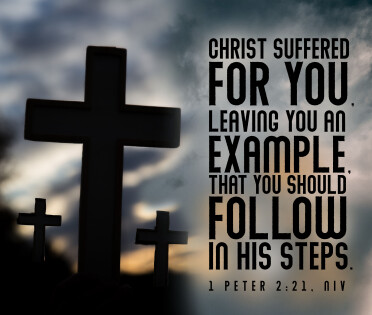 Children's Moments

- Dianna Sheely
---
PRELUDE
adapted from writing by Cheryl Lawrie
written by Christine Jerrett
written by Bruce Prewer
POSTLUDE
---
HYMNs
Great is Thy Faithfulness
Alleluia, Alleluia
#162 UMH Refrain only
Close to Thee
#407 UMH

---
Music:
Streaming Production Team:
Cameras & Graphics: Alexander DK
Volunteers: Thank you to Steve, Victor, and Alexander for all that you do!
THANK YOU FOR WORSHIPING WITH US TODAY!
BE SURE TO LIKE OUR CHANNEL!
---