Living in Christ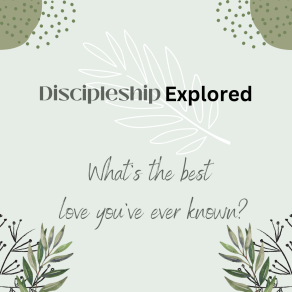 Liturgist: Shelley Bamberger
Children's Moments:
Dianna Sheely
---
PRELUDE
WELCOME
Written by Rev. Susan Blain
PASTORAL PRAYER
Adapted from prayer by Paul Meeks
POSTLUDE
---
HYMNs
This is My Father's World #144 UMH
Freely, Freely #389 UMH, verse 2
My Jesus, I Love Thee #172 UMH


Music
The Armstrong Chancel Choir
Stacy Haney on the organ and piano
---
Production Team:
Alexander K...Stream Visuals
THANK YOU FOR SHARING IN WORSHIP TODAY!
BE SURE TO LIKE OUR CHANNEL!
---