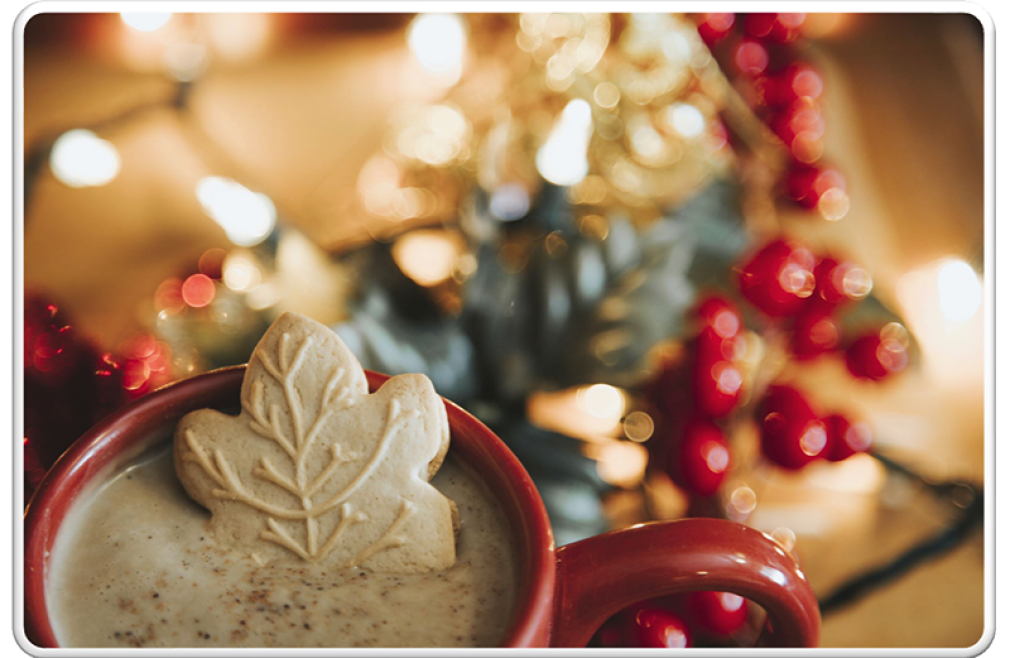 Sunday, December 04, 2022
,
11:30 AM - 12:30 PM
He is the Potter and we are His clay.

He will mold us and make us so that we may be made

into a flawless piece of work to fulfill

His good, pleasing, and perfect will.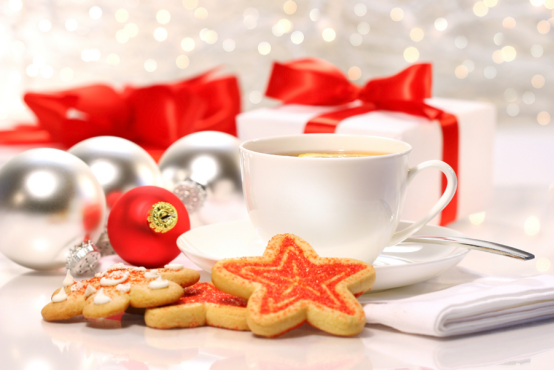 Share in a fun afternoon filled with fellowship, music,
Christmas goodies, a hot cocoa bar, and TEA!
Women of all generations are invited!
Bring your friends, your mother, and your daughters!
Women United will participate in donations to
IPM's Christmas Store
---
IPM's goal is for every family to have a festive and happy holiday by sharing the joy of the season with our neighbors in need.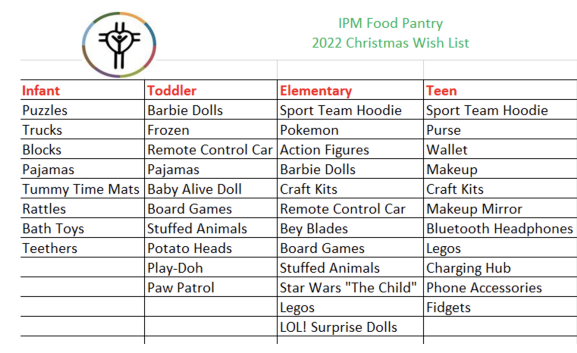 Toy Store:
Charity List (amazon.com)