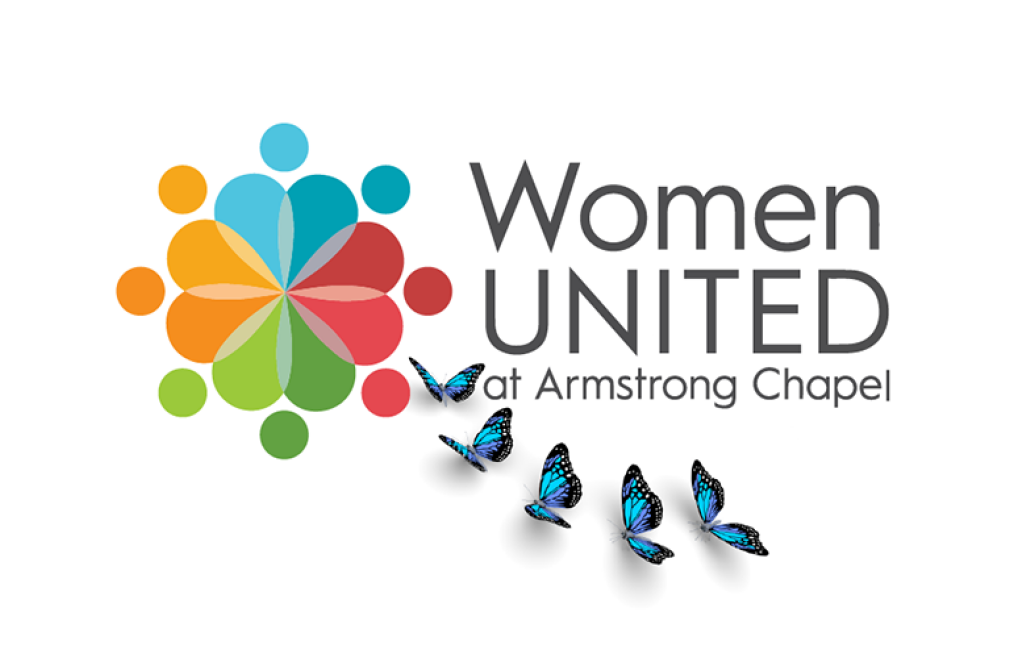 Saturday, October 01, 2022
,
10:30 AM - 1:00 PM
Eyes To See:
Featuring special guest, Laurie Polich Short, the author of When Changing Nothing Changes Everything.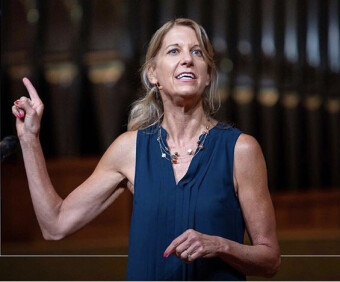 Eyes To See
Ladies, join us as we kick off this Fall season!
Spend a morning of inspiration with author Laurie Short and Women United.
We'll enjoy fellowship and lunch together as we hear an inspirational talk from Laurie Polich Short.
We will also learn more about what's in store this year with Women United, the Women's Ministry at Armstrong Chapel.
Laurie will talk about "When Changing nothing changes everything". We need eyes to see that we are in a chapter of a bigger story and
how God guides us to live in the now.
---
Don't miss Sunday, October 2nd
Laurie will be our guest speaker with Pastor David Brown
Tradition Worship Service at 9:40 am
Laurie Polich Short will be giving an inspirational talk on The Big Picture of Faith- Romans 8:15-28.
The good news: v15 "For you did not receive a spirit that makes you a slave to fear but you received the Spirit of Sonship"
We are Gods children-
We are the family of God-
We will be celebrating that day with World Communion.
Everyone is welcome!
---
More about our Guest Speaker!
Laurie Polich Short
Laurie Short is a speaker, author, wife, and stepmom. A graduate of Fuller Seminary, Laurie has served on the staff of four churches and spoken to more than 500,000 people at conferences, colleges, and churches around the country. She is currently part of the teaching team at Oceanhills church in Santa Barbara, CA.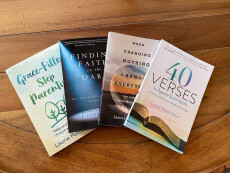 Laurie is the author of "40 verses to Ignite your Faith", "When Changing Nothing Changes Everything", "Finding Faith in the Dark," and "Grace-filled Stepparenting". She has a fifth book releasing in January 2023 called "Faith, Doubt, and God's mysterious timing."
Laurie has been featured on RightNow Media, Focus on the Family, PBS, and World Magazine.
She lives in Santa Barbara with her husband Jere, and stepson Jordan.
---
Make your Reservation TODAY!
Early Bird Registration: $25 per person if paid by 9/25