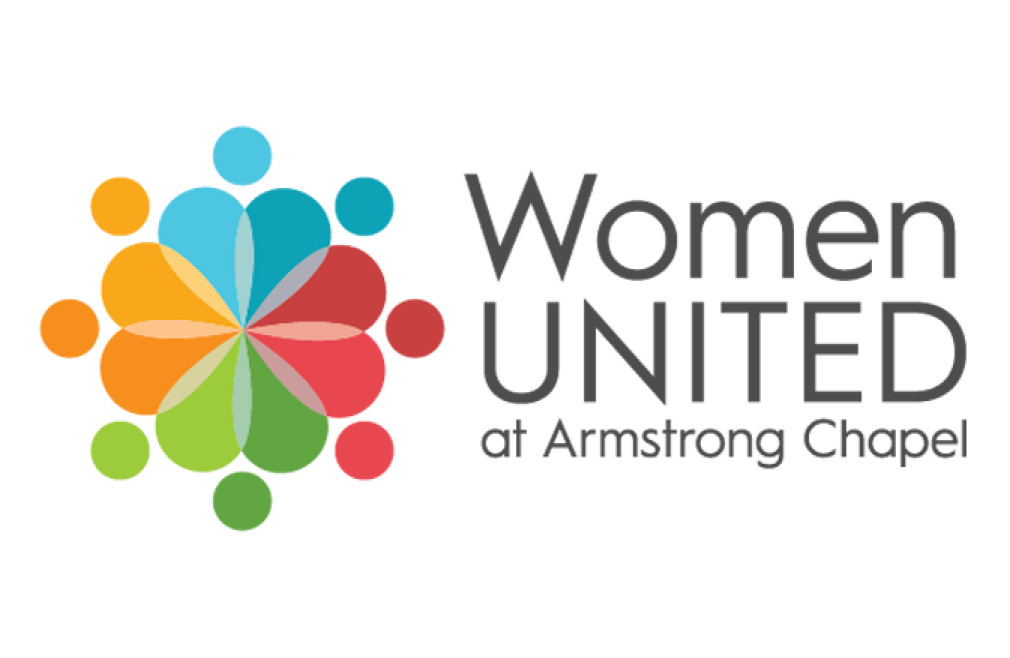 Tuesday, February 18, 2020
,
6:30 PM - 8:00 PM
Coffee Talk with the author, Stacy Dickman. Stacy is a teacher of God's Word. She is passionate about spreading the word that God thinks you are beautiful. Through her book "Labeled" she shares that we are made in His image, and we are too often persuaded by the world around us to understand the depth and breadth of His love. Together we will discover the truth about who we are as Jesus girls.
She is a wife and mom of 3, a deep thinker, and a crafter. Loves getting elbow deep in glue, paint, crayons, and clay with her children by her side. Stacy lives in Ohio, and you will often find her outside riding bikes, hiking trails, or splashing in the puddles after a rainstorm with her family.
She is a Liberty University Alum, earning my M.A. in Religion in 2012. She gets geeked about studying the Word, its history and origin, and its application.
Come and talk with her about her book, what inspired her and any other questions you may have.