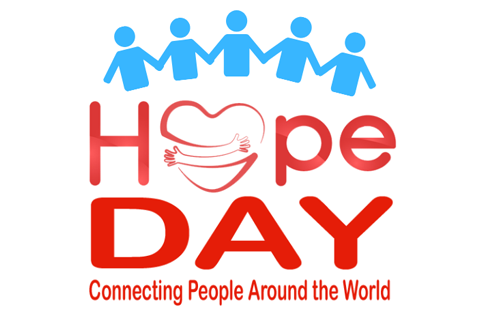 Saturday, March 14, 2020
,
9:30 AM - 1:00 PM
Armstrong Men's Ministry is challenging men, women, and teens to break its record of packing 39,000 meals for orphans and vulnerable children at Super Charge in 2018.
Challenge Date: March 14, 9:30 a.m. – 12 p.m. with lunch following, at A Child's Hope International, 2430 East Kemper Rd., Sharonville, OH 45241
PACKING TEAMS
Sign up to participate on one of these Armstrong activity teams. We are looking to fill ten teams with ten people so that we can have 100 people connecting to food challenged children around the world.
You can sign up to join a team because you participant in the group, support the mission of the group, a family member or friend is involved in this group or you'd like to learn more about the group.
Children are welcome to participate. Age 8 and older may work the packing line. Preschoolers can help by coloring the meal boxes. Children attending without an adult (FaithClimbers and Vertical Impact Students) require a permission form and waiver.
Gather at A Child's Hope at 9:30am.
Orientation begins at 9:30 followed by packing meals from 10-12. A celebration lunch concludes the day from noon until 1:00pm.