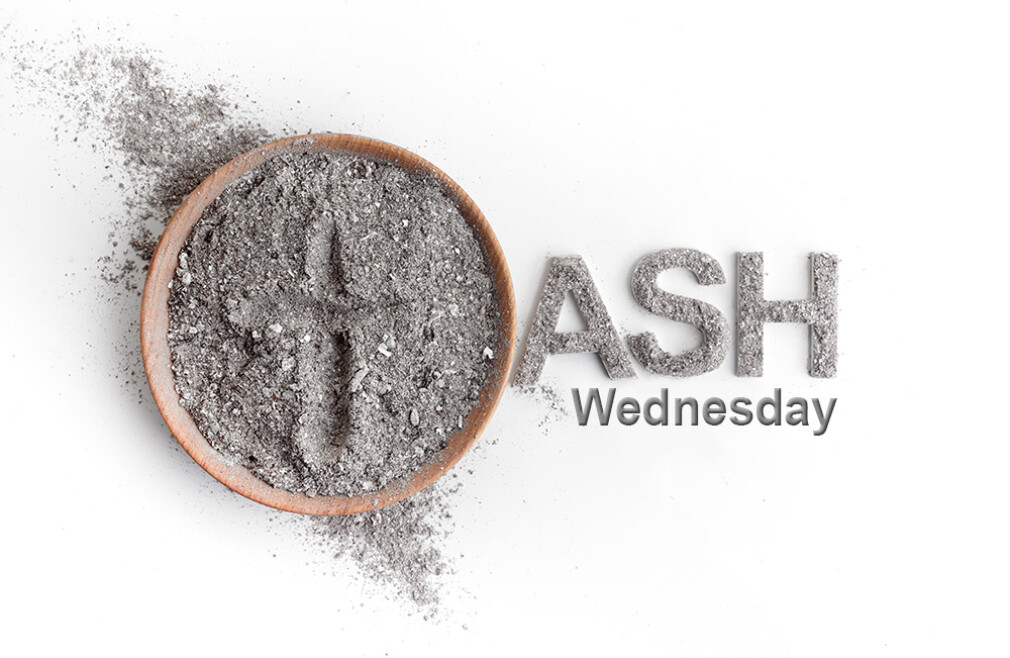 Wednesday, February 22, 2023
,
12:00 PM - 1:00 PM
Armstrong Chapel will hold two special worship services in The Old Chapel, at Noon and 6:00 pm.
We begin our journey to Easter with the sign of ashes, a biblical symbol of mourning and repentance. This ancient sign speaks of the fragility of human life and becomes an outward sign of the community of faith.
These services will feature Holy Communion and a time of prayer for healing.
We will use the symbol of ash to remind us of our mortality and need for God's grace.