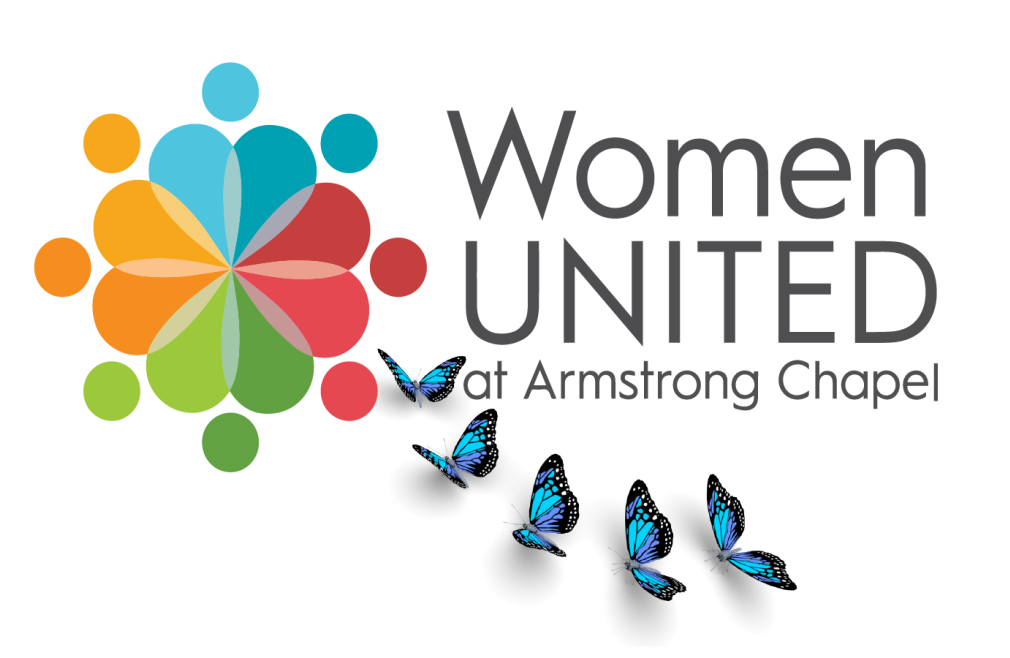 Saturday, April 15, 2023
,
9:30 AM - 2:00 PM
Spring Outing
Saturday, April 15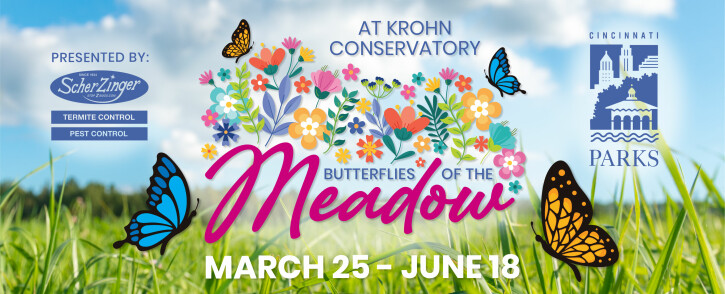 One of Cincinnati's favorite springtime traditions is the annual Butterfly Show at Krohn Conservatory.
Krohn Butterfly & Garden Show
Lunch to follow at the Bow Tie Café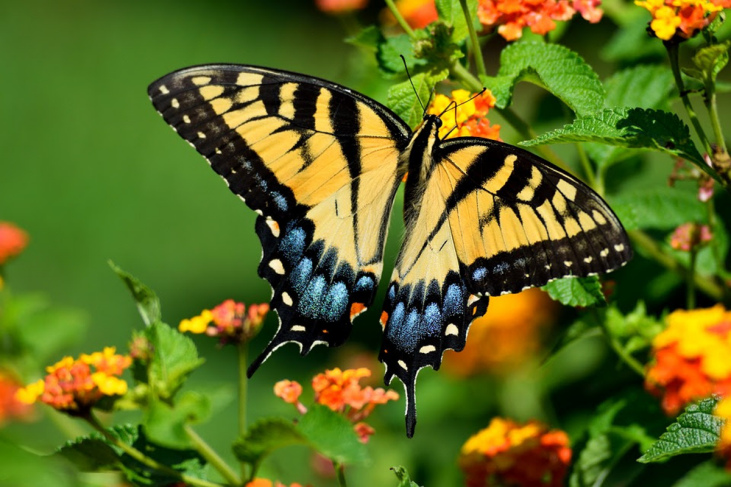 Whether it's a long walk on a sunny day or splashing through puddles during an unexpected shower, soak up the blessings of spring. Let the sights, sounds, and smells of a new season bring to life something new within you as we gather for a fun spring outing.
Meet at the church at 9:30 am to carpool or meet there at 10:00 am.