Adult Discipleship
We believe that the best and most growth happens with others. Jesus recruited 12 to train, teach, and send out into the world. Together they shared meals and conversations. They lived life together and journeyed with one another.
Acts 2 tells us about the unity and growth that comes when the people of God gather in small groups. It is our hope to develop a strong community of Christ followers by offering you a place to connect with other people just like you!
Adult discipleship provides both large and small group experiences no matter where you are in your walk with Christ. Groups include opportunities to study together or just socialize. Study topics include a wide range of issues as well as topics of faith. There are one time events or groups which run 6-8 weeks. For information on existing discipleship opportunities scroll down the page.
Interested in starting a new group? Contact the church office.
---
Advent Devotional program - "The Voices of Christmas"
A DAILY DEVOTIONAL AND SERMON SERIES FOR ADVENT
Are you ready yet? Advent is a time to get ready to celebrate the birth of Christ. While many of
us look forward to the activities of Christmas – from caroling to decorating Christmas trees and
finding the perfect gift for someone special – the best gift we can give to God and ourselves is
to take time each day to focus on what this season is all about.
Authors Rachel Gilmore and Kay Kotan offer this daily devotional to help you explore "hope"
more deeply. Each week of this journey of HOPE towards Christmas, you will be offered a deeper
insight into one of the four elements of HOPE:
· Healing and Hope
· Opportunity and Love
· Peace
· Experience and Joy
These themes are explored through the unique journeys of six prominent characters in the Christmas story. On the first day of each week you
will be introduced to the theme and scripture of the week. On days two through six, explore the theme through the lenses of the characters and
their voices, then offering reflective questions. On the seventh day of each week, you will find a summary of the week, as well as additional
questions for your personal reflection or processing in your small group.
Advent can be a busy season for so many of us, with parties to attend, presents to buy and meals to prepare. Take time each day to slow down
and explore these elements of HOPE, and by doing so, find hope born anew in you this year!
Books are available in the Atrium for $17.
Series will run November 28-December 19.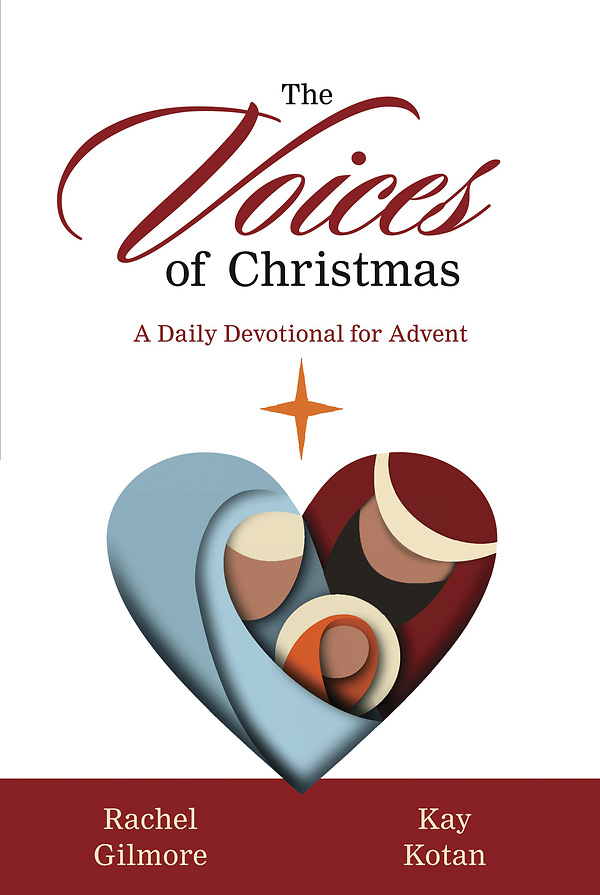 Armstrong's Church Bible Study Library is now digital! Over 20,000 Discipleship videos for kids, youth and adults. Available on all your devices. Need an account? Fill out the form and access will be sent to your inbox.