National Day of Prayer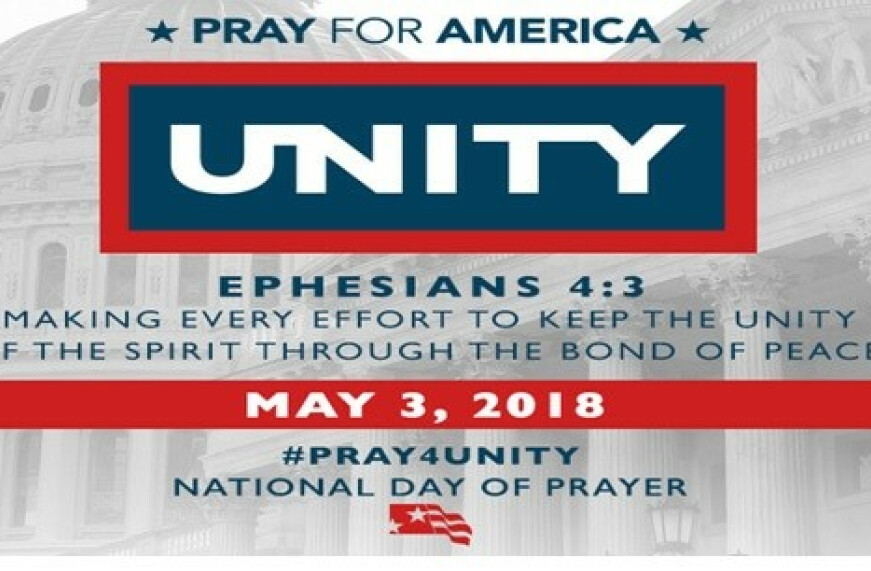 The City of Madeira and the Village of Indian Hill will once again join together on Thursday, May 3, 2018 in observance of the 67th Annual National Day of Prayer. The national theme is "Unity – Pray for America!" with Ephesians 4:3 as the theme scripture. For more information about the national theme, go to www.nationaldayofprayer.org.
This year's observance will be held at Madeira's McDonald Commons Park (7451 Dawson Road) at the Veterans Memorial starting at 7:30 a.m. We are hoping you will be available to participate in this event as we gather together to pray for our nation and its leaders. Armstrong Chapel's Pastor, David Brown, will be part of the leadership on that day. Let's also surround Armstrong member, Mark Kuenning, as mayor of the Village of Indian Hill in this season of prayer.