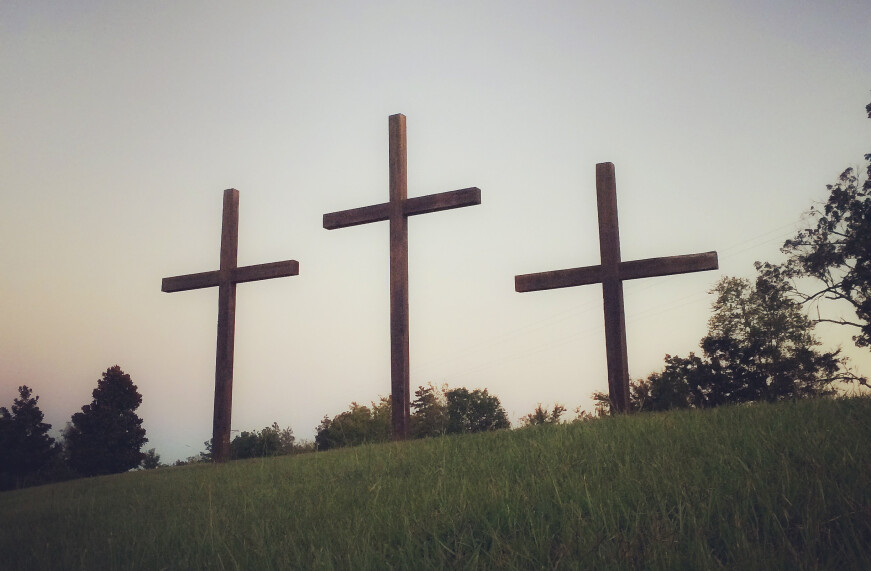 John Wesley deployed pastors and lay ministers to the New World with a simple agenda – "Offer them Christ." This mandate has not changed in over 200 years of United Methodist heritage. We are to claim our role to offer all people the redemptive relationship of Jesus Christ. I must admit, it is easier to invite people to sit with you in a nice music concert, or call in a name on a prayer chain, or send a monetary contribution to your favorite charity like the United Methodist Committee on Relief, but the fundamental work of every follower of Jesus Christ is the same as Wesley's instruction – Offer them Christ!
How do we offer Christ to others? There is not a fancy system, or a specialized program. It is the hard work of turning our lives over to the work of the Holy Spirit and seeking who God needs us to know and love for Christ's sake. We can say that all our friends are going to church, or our family are pretty good folks but this is not enough. Christ did not come to save the few and the proud. Small select groups were not the intention of the cross of Christ. God is clearly in business of offering salvation to all in the world. The cross of Christ is too high a price to pay for five or ten of our closest friends.
How can we claim to know the forgiveness of Jesus and not want everyone to have that same joy and blessing? That's what numbers were all about for the early United Methodists. They wanted to keep track of who they were sharing the love of Christ and the results of that work. It is not enough to keep watch over the "frozen chosen" as the church has been called and statistical journals appear. We need to break this winter of pain and isolation for those that God has placed around us and offer them Christ.
The early class meetings raised questions like: How many folks did you pray for today? How many prayers were answered? When did you fail to represent Christ today in your conversation at home or work? How many did you lead to accept baptism? Where did you spend your resources? How much time have you spent studying and sharing the Scriptures?
The work of offering Christ is not left to committees, pastors or program staff. It is the business of all followers of Christ. God did not offer the Son so that we can be satisfied with an average or a select few. He died and rose again that all might come to the saving knowledge of grace. I pray that Armstrong Chapel and all who follow Christ will take the charge of the foundation of our faith – offer them Christ!