Men's Ministry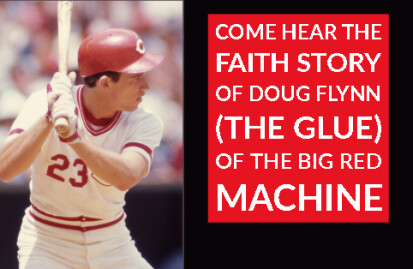 Saturday, February 2
---
FRIDAY MORNING BIBLE STUDY: Join Pastor David Brown on Friday mornings at 6:30 a.m. in the Armstrong Room. Donuts provided on a rotating basis by members of the group. Click the button below to sign up.
BREAKFAST GROUP: Weekly breakfast, discussion, support and friendship! Every Wednesday at 7:15 a.m. at the National Exemplar in Mariemont. For more information, contact Bill Woodward or the church office.
MEN'S MOVIE MINISTRY: Meet to watch a movie, then have dinner and discussion, times vary based on current showings. Contact Tom Campbell to get on the email list for notifications of planned movie screenings.
MORE THAN BEER: Men gather to discuss how the Holy Spirit is working in their lives, times vary. Led by Brian Cordell.
MEN'S BOOK CLUB: Gather to discuss a common book, times vary. Led by Bill Mitchell.
Contact the church office to get involved with any of these men's groups.
---
Super Charge 2018 was a huge success. 100 Men banded together in brotherhood to hear featured speaker, Chad Williams. Author of his new book SEAL of God, Chad shared about his journey through the grueling Naval Ops training and onto the streets of Iraq, where he witnessed the horrors of war up close. Chad shared his own radical conversion story and talked about how he drew on his own experiences as a SEAL to help others better understand the depths of Christ's sacrifice and love.
39,700 meals were prepared for A Child's Hope International.