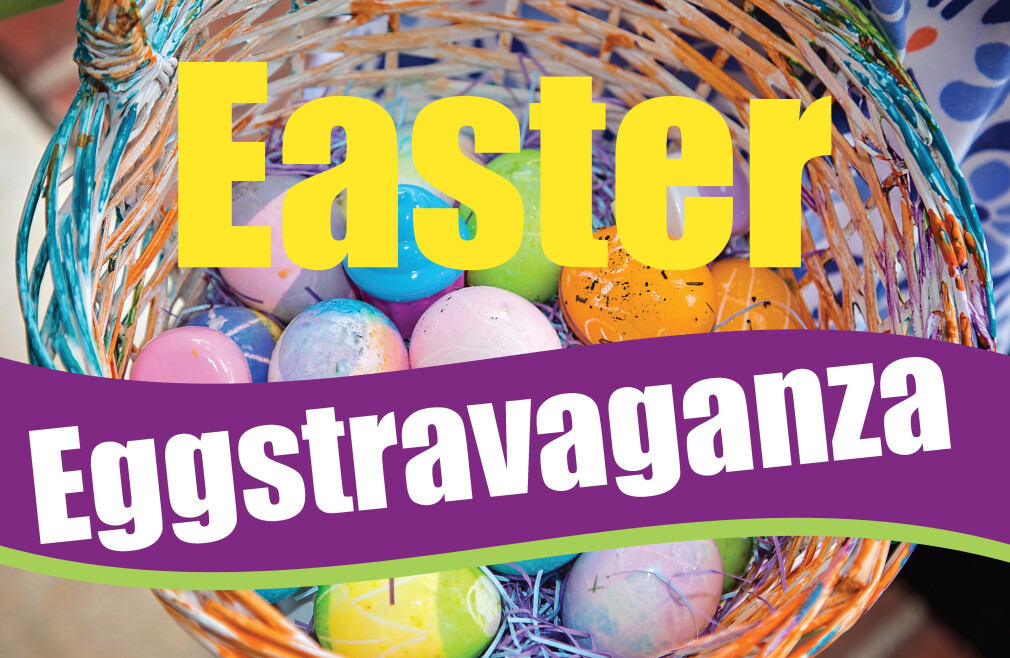 Sunday, April 14, 2019
,
11:15 AM - 1:00 PM
APRIL 14TH - 11:15AM
EGG HUNT FOR CHILDREN 1YR TO 4TH GRADE.
LUNCH AND EASTER EGG HUNT—ATRIUM
See what Armstrong Kids have been working on in Sunday School during Lent on our trip through "The Easter Garden".
Hear the story "Easter is Coming" by Tama Fortner
Stuffed Easter egg donations appreciated. Please drop off donations in the bucket at the children's center check-in desk. No peanuts please.
Invite family and friends!