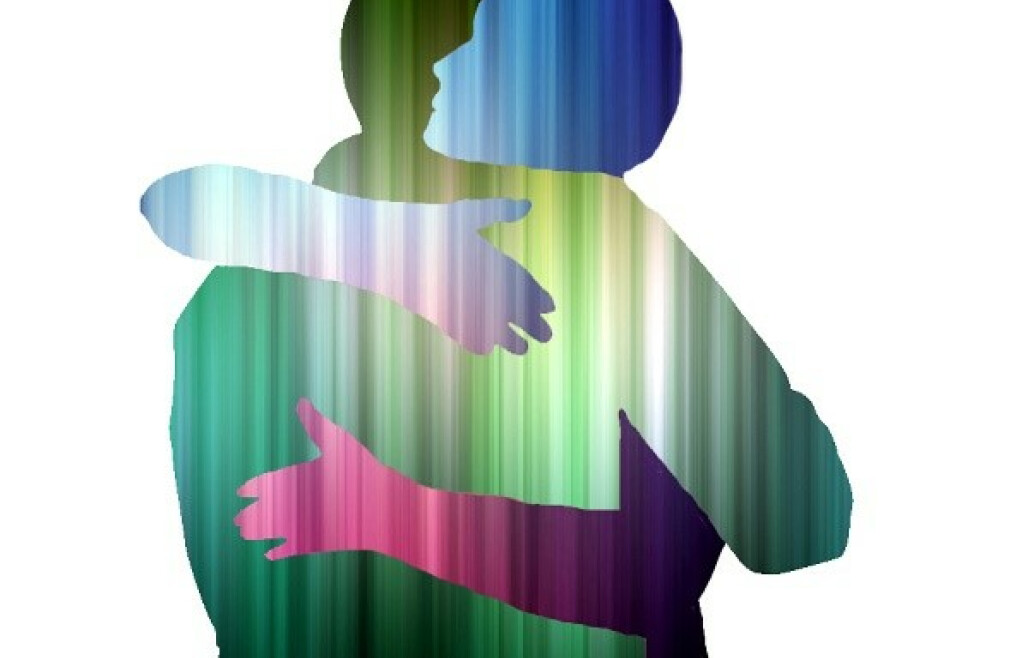 Friday, February 08, 2019
,
7:00 PM - 9:00 PM
Reconciliation—God's Plan for Resolving Complicated Relationships
Friday, February 8
7:00pm, Armstrong Chapel
Dinner and Special Guest, Beth Guckenberger
Sponsored by Roots & Wings - A Ministry for Parents of Sr. High & Adult Children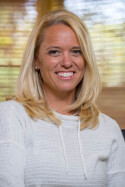 Beth and her husband, Todd, live with their family in Cincinnati where they serve as Co-Executive Directors of Back2Back Ministries. Between biological, foster, and adopted children, they have raised ten children. Beth is the author of eight books including adult and children's titles. She travels and speaks regularly at conferences, youth gatherings and church services. Her style is based in story-telling and she draws from her vast field experience as a missionary, Bible teacher and parent for illustrations of biblical concepts.
A delicious buffet dinner will be served by Urban Grill on Main.
Cost: $20 per person.