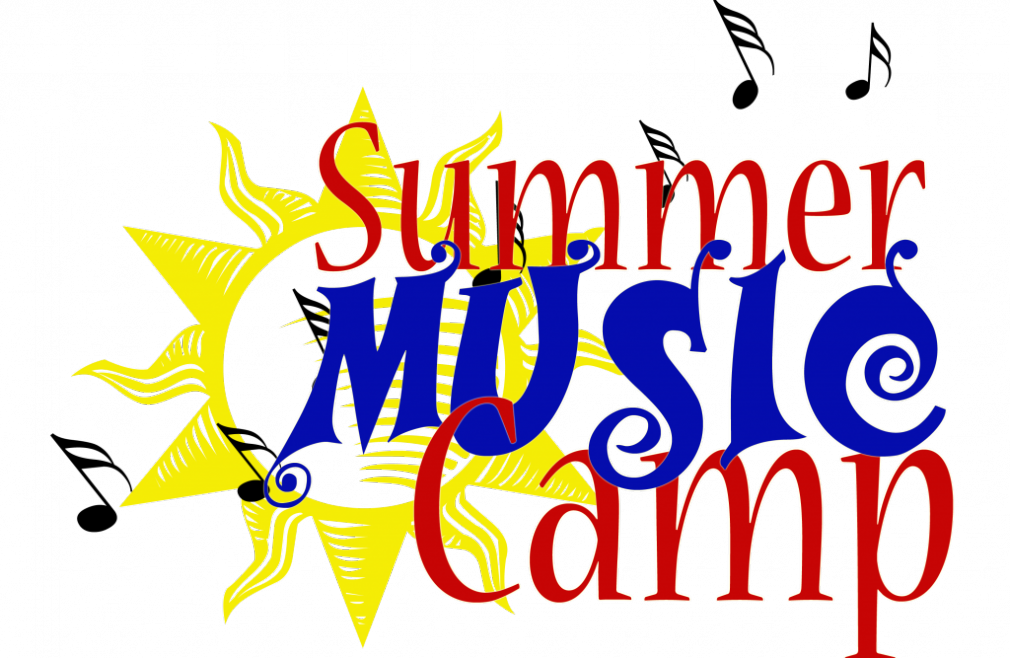 Daily, from 07/23/2018 to 07/27/2018
,
9:00 AM - 12:00 PM
SUMMER MUSIC CAMP
July 23 – July 27, 2018 from 9:00am – 12:00pm
Learn lots of fun music, play great games, and share in some awesome crafts and snacks!
Final performance will be on July 27th at 12:00pm.
Watch for registration information in the spring.