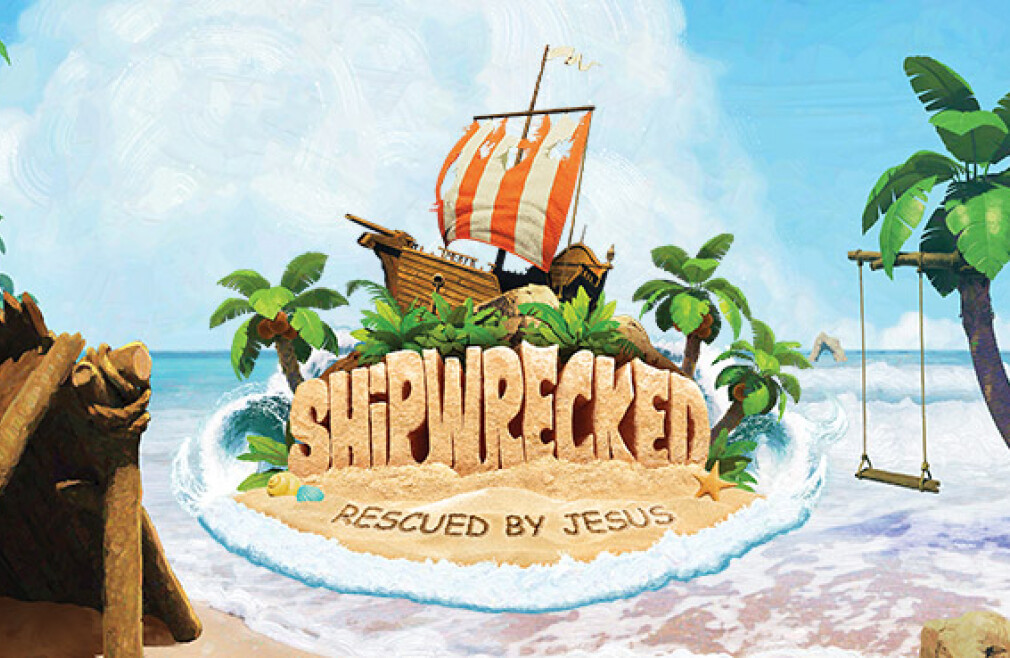 Daily, from 06/18/2018 to 06/22/2018
,
9:30 AM - 12:00 PM
Armstrong Kids are getting Shipwrecked this summer!
Get ready for an adventure to an uncharted island where kids are Rescued by Jesus! Your Shipwrecked Ultimate Starter Kit is packed with everything you need to get started on a 5-day VBS experience where kids are anchored in the truth that Jesus carries them through life's storms.
VBS Is June 18-22